So you have your wedding on your mind and got a lot to do? But being a working lady doesn't give you room enough to plan your wedding? Yes we know it all! It's not easy to plan your wedding if you are a working lady. With all the work pressure surrounding you, things become tricky to manage. Wedding is a one-time affair. Let your work not spoil the excitement and preparations of your wedding. And to aid you, are the wedding planning tips for you.
WedAbout brings you the wedding planning tips you can use to plan your wedding if you are a working lady.
Wedding Planning Tip #1: Mobile Your Buddy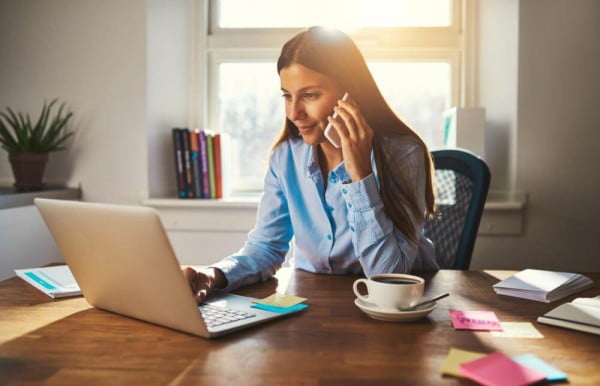 Photocredit@itij
With your world in your wrist, why fret? With mobile phone most of the things can be managed while sitting at home (Or in your case while sitting in your work desk). So here is wedding planning tip #1 which says use for phone to the optimum. When you work on it, you will be surprised to see how things get so manageable just with the help of your phone/ tab. This will become majorly helpful while you commute on your way to work. You may explore the e world and finalise your wedding related stuff.
Wedding Planning Tip #2: App At Your Service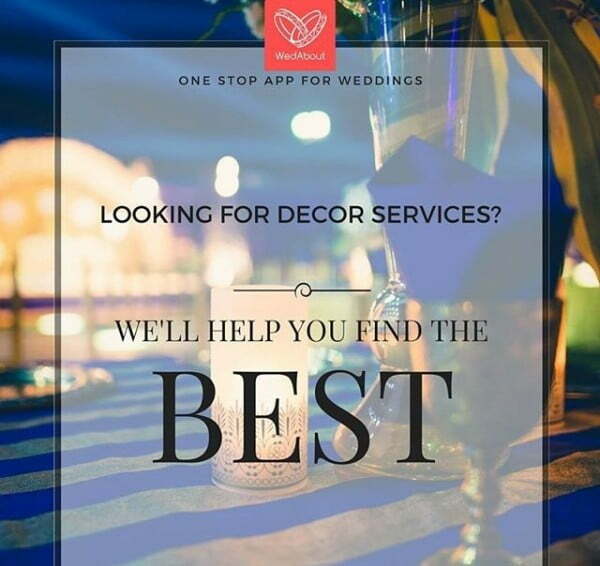 Photocredit@wedabout
Let someone work for you while you are working. That's the wedding planning app we are talking about. Install one (like WedAbout) and see things getting eased. App decreases your work beyond your imagination. You do not need to wander even for the tiniest of things. Right from décor to catering, mehendi to choreographer and so much more! Everything can be managed just with a tap of your thumb.
Wedding Planning Tip #3: Let Communication Be The Bridge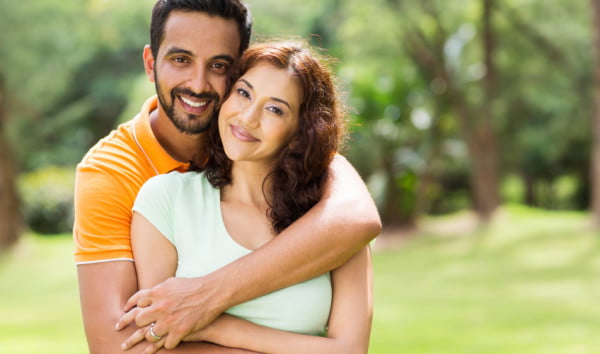 Photocredit@jatraguru
For things to fall in place, it is very important that you and your fiancé are on the same page. Based on which is our wedding planning tip#3. Communicate everything with your fiancé. Imagine fixing an appointment of you and your fiancé with a fashion designer. You drove all the way to the designer's place in the mid of your working hours. But communicating the same to your fiancé just slipped off your mind. Blunder? Let that not happen to you. Communicate and bridge. Ensure you both are not on different paths.
Wedding Planning Tip #4: Weekends No More A Break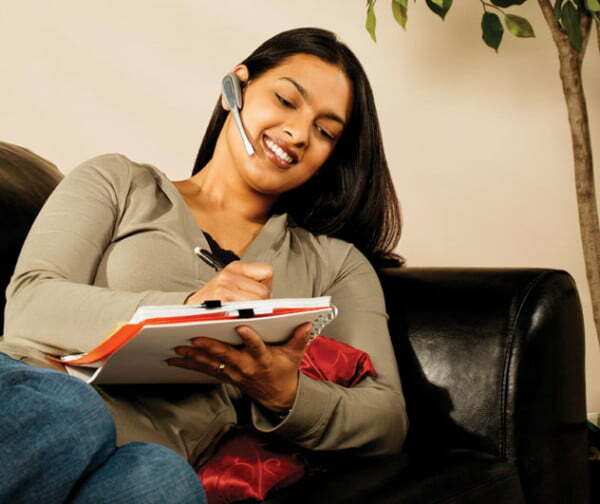 Photocredit@siliconeer
Let weekends be your wedding prep days. Take some time out in weekdays to plan things for the weekend coming. This may include visiting the beautician for a trial, getting your dress altered, etc. Weekends should be as planned as your weekdays till you tie the knot.
Wedding preparations involve thousands of tasks to be done. Be organised and stick to what you plan. Be smart and follow these wedding planning tips. You will see things falling in place eventually.
Connect with WedAbout for one sstop solution of your wedding. Call us at 9910697867 and save up to 30%.
Download WedAbout on Android and iOS

Apoorva is an MBA in HR and Marketing. She currently works as a WedAbout blogger to pen her love and expertise in fashion, style, makeup and more.