The best relationship is the one that you have to yourself. What more to cherish that, than a Solo Trip. Go, explore new places before your wedding. Pick a place, where you haven't been but you do have few friends or relatives. Make your own decisions. Challenge your insecurities and enjoy your life to the fullest.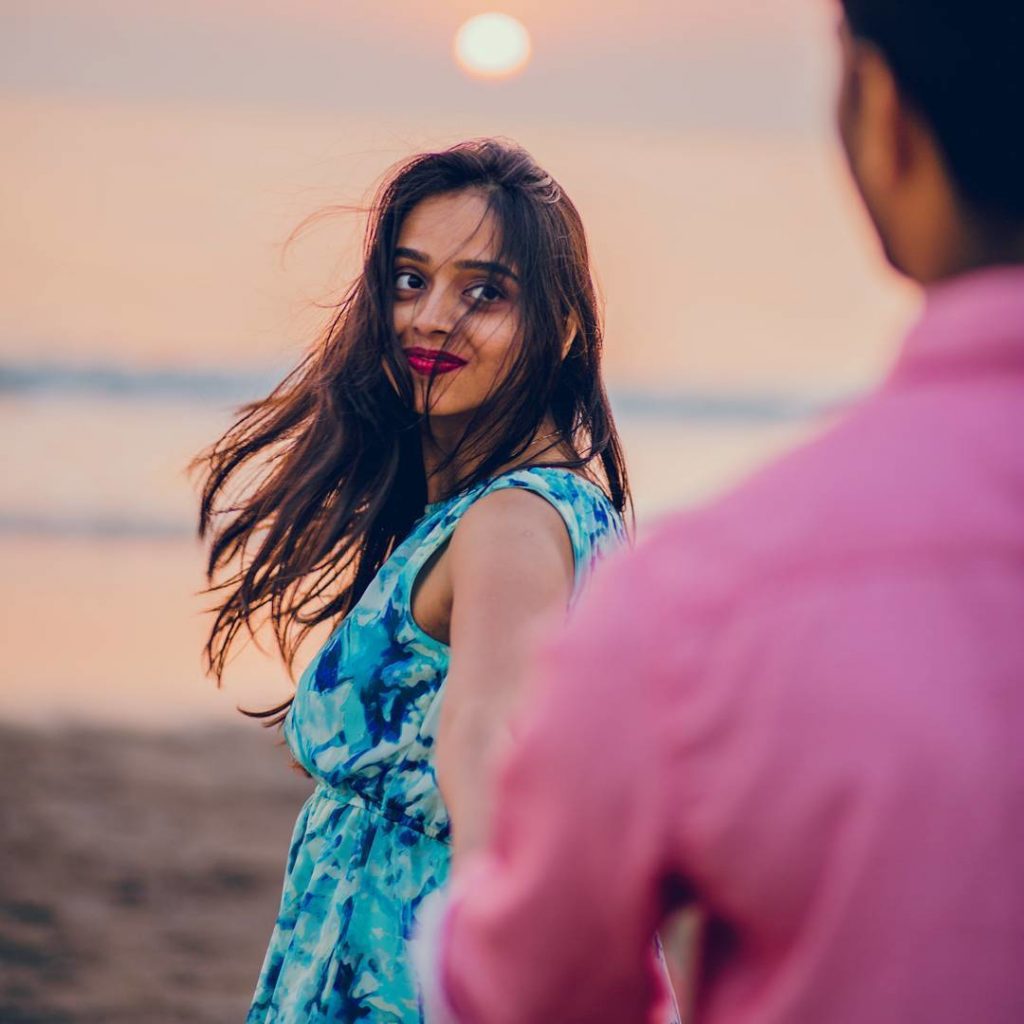 WedAbout, brings you some of the many reasons, why you need a solo Trip before your Wedding:
1. Get out of your comfort zone.
Well, this is the nightmare. But, this is also necessary. You will slowly learn to embrace new challenges that will come your way. This experience will change you forever. and slowly you will start loving this feeling of adventure.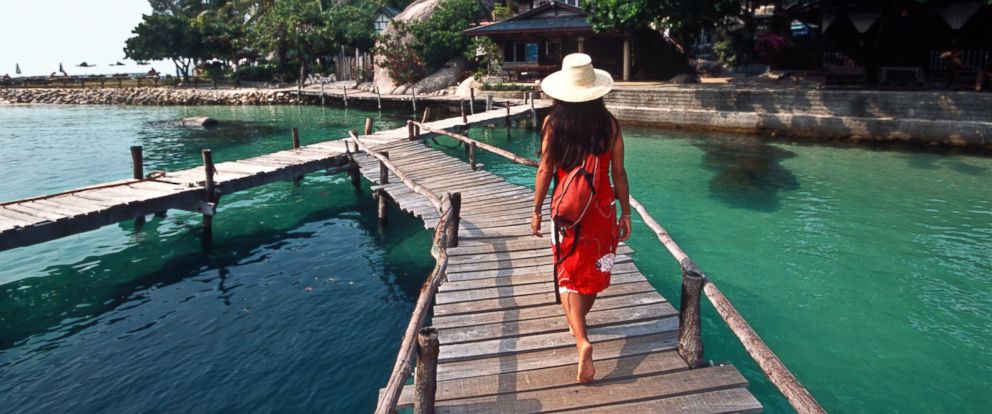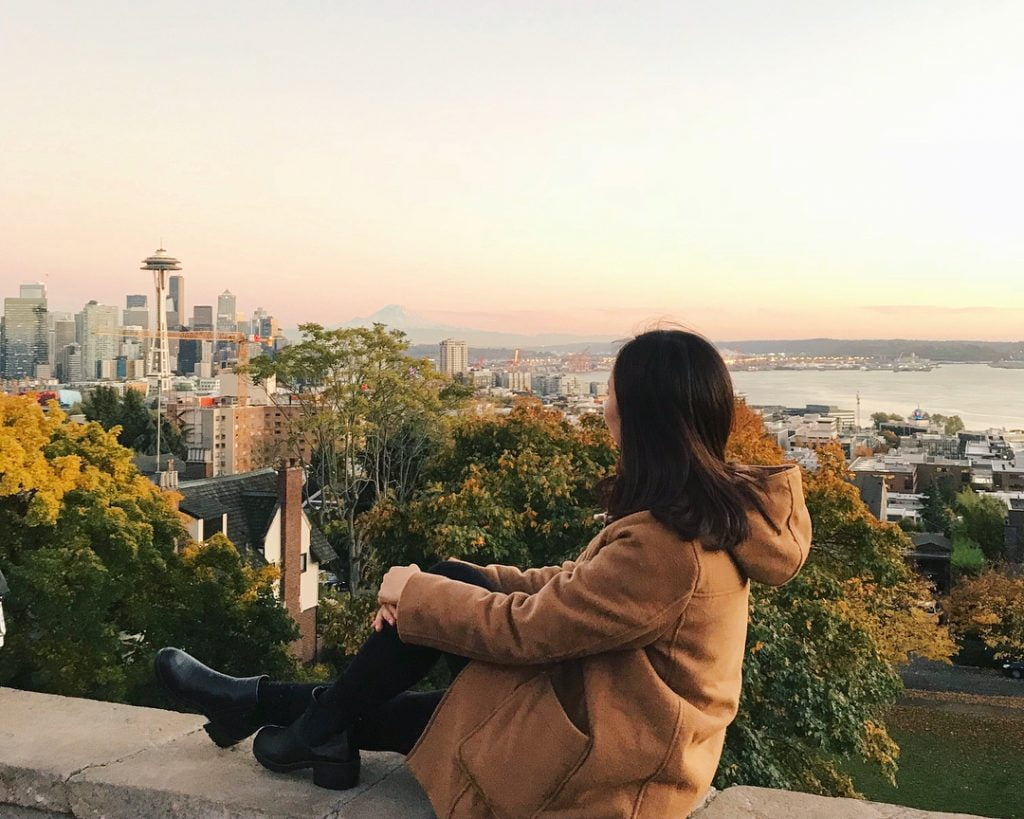 2. To experience that independence
You will be a better partner if you are capable of handling things on your own. Travelling teaches you to be responsible. You take care of your health, safety and the routine. And this will give you the chance to experience the independence you always wanted.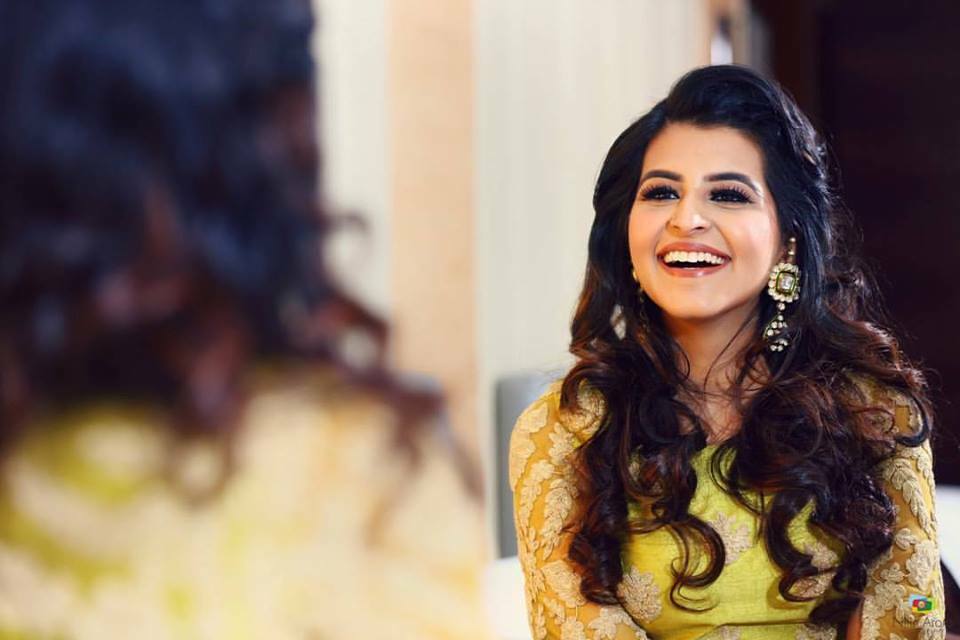 3. Helps you get that much-needed Self-confidence
To be able to figure things on your own is a big booster, especially for the women of India. This gives you the confidence that no matter whatever will happen, you can manage on your own.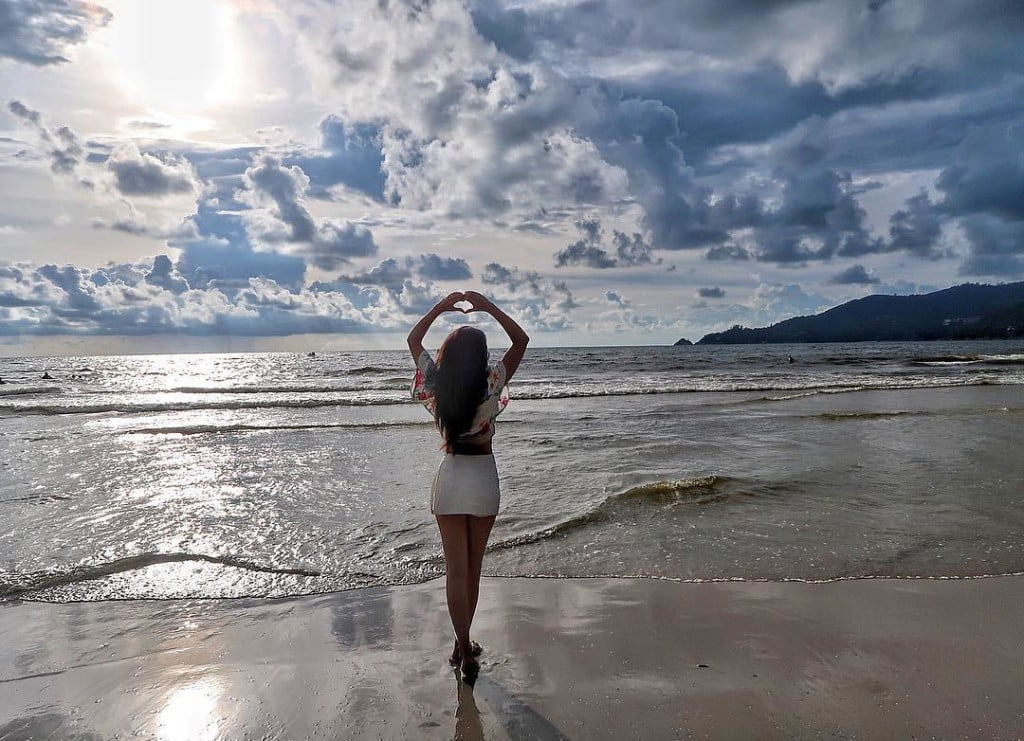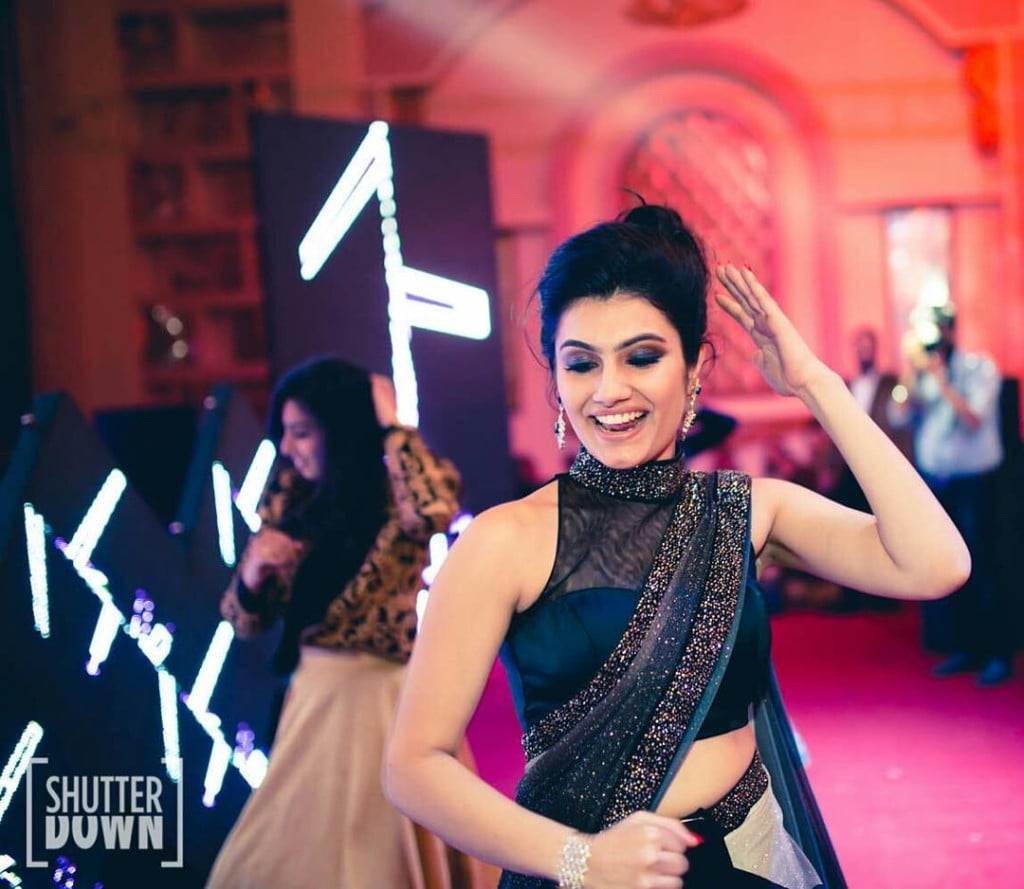 4. Get in touch with your Wild side
Go explore the wildness of the tiny islands of Thailand. They have some beautiful islands in the middle of the ocean. Soak for some time alone in the sun. You can try their wellness resorts or hotels. Give yourself pure relaxation in the serenity of island life.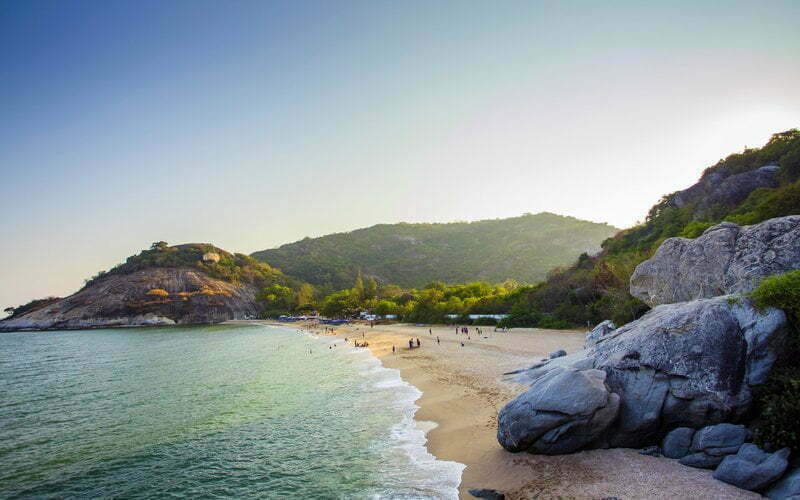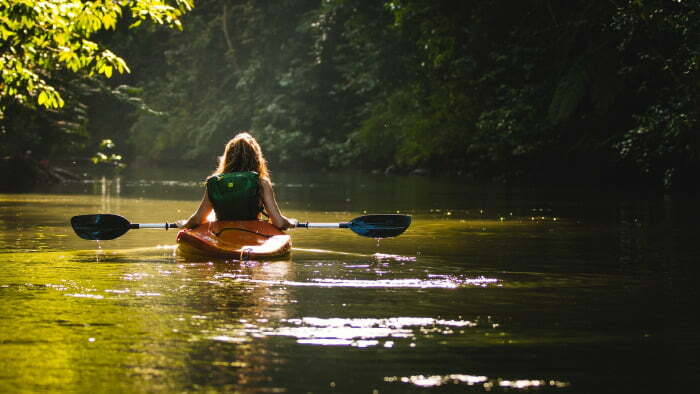 5. Because life will change after Marriage
Life changes after marriage. You will get lesser 'me time'. Try this before you lose the chance. There will be tons of things to balance later. Why not start by relaxing now while you still can?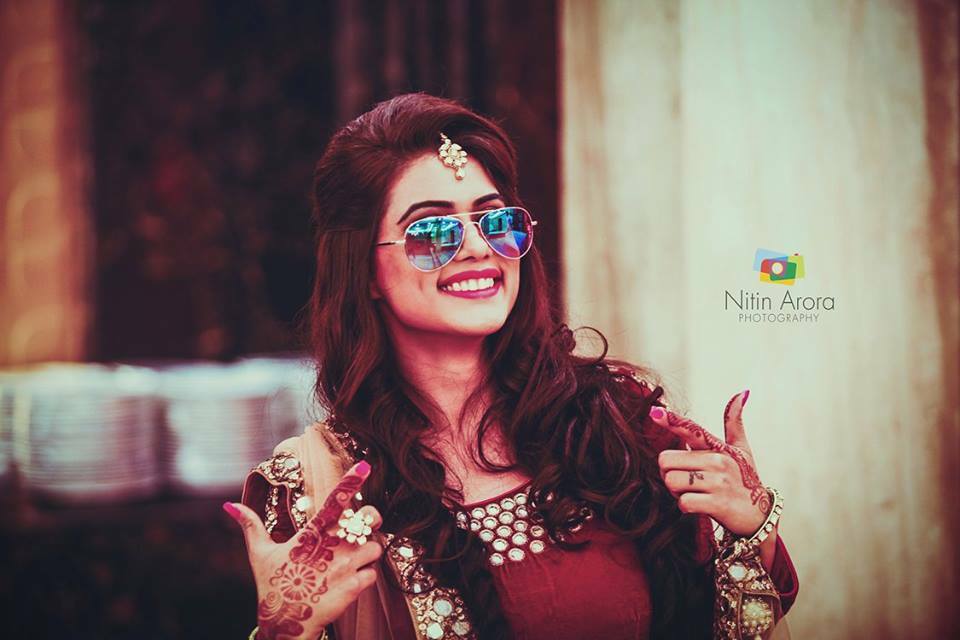 Pic credit: Nitin Arora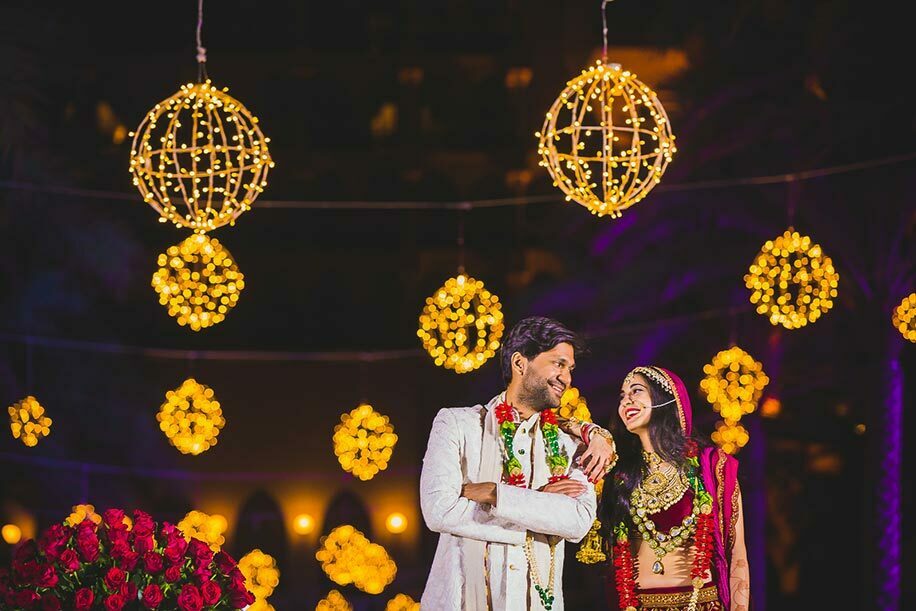 Pic credit: Ramit Batra
6. You learn to manage Finances
When left on your own on a budget, you learn a lot. A solo trip will teach you how to manage Money. You start prioritizing things. This will be a very important lesson for your married life.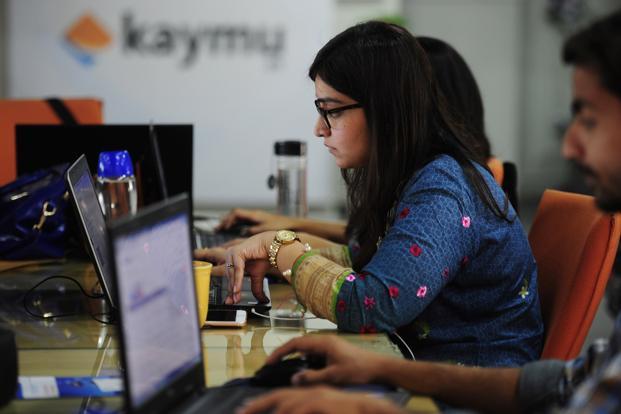 7. Your Bucket List
Well, This is your opportunity to fulfil your bucket list. Why not start on it on your own. Do everything that's there. Right from Para-gliding to deep sea diving. Open yourself to new experiences.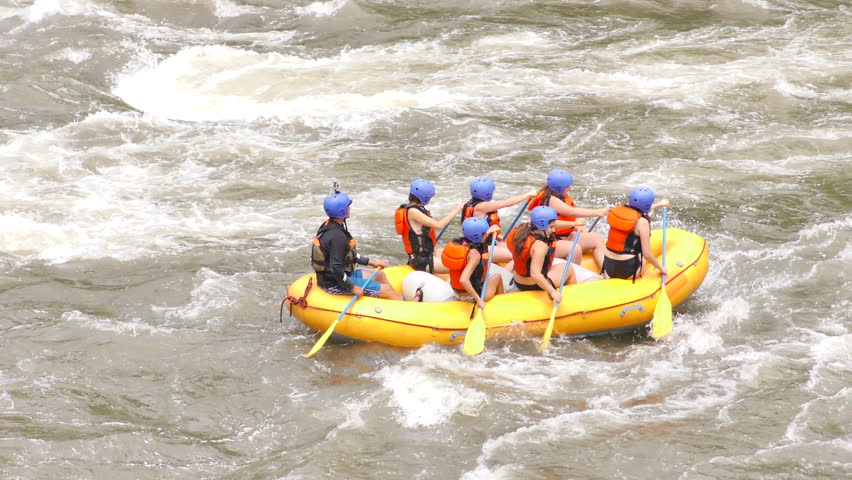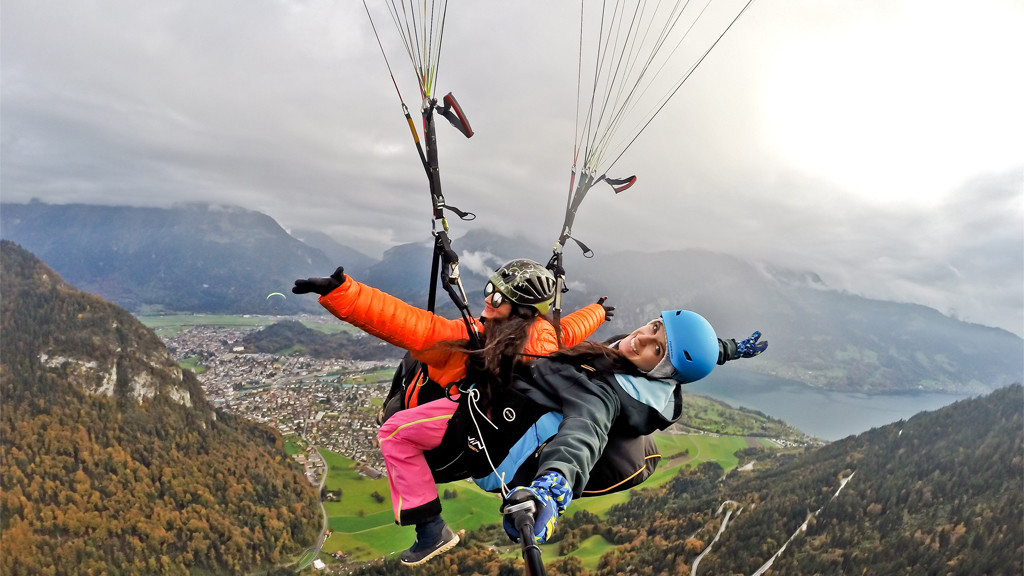 8. Observing and Meeting new people
Travelling alone gives you the chance to make new friends. This makes you a better listener and observer. Right from meeting new people to going new places. Chances are you will learn something new every day.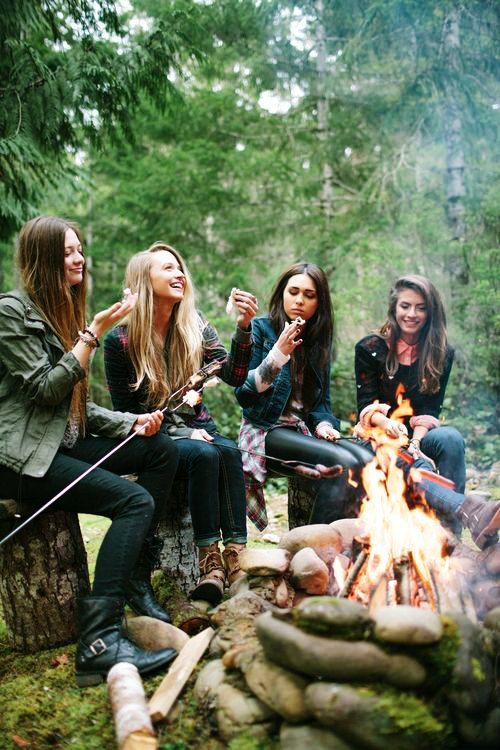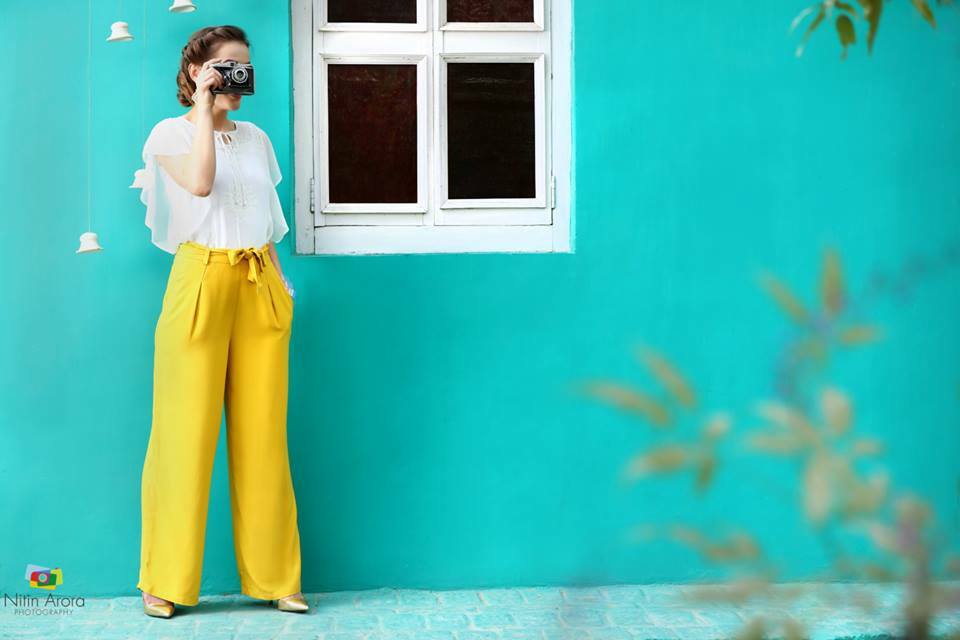 9. Be a Wiser version
A solo trip will make you Wiser. It will change your outlook on most of the things. and undoubtedly, will make you a better person to be with.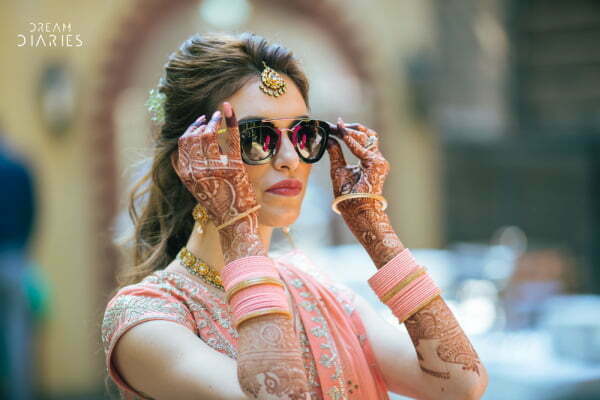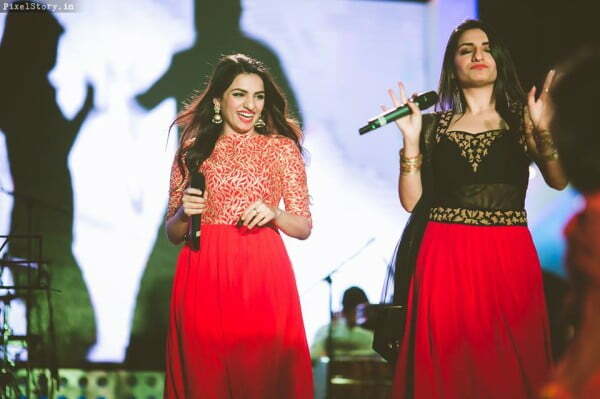 10. There is so much to explore
Well, you can never have travelled enough. From snow-covered mountains to warm sunny beaches. Right from camping, trekking to exploring new cities. You have tons of options. Why not start on your own.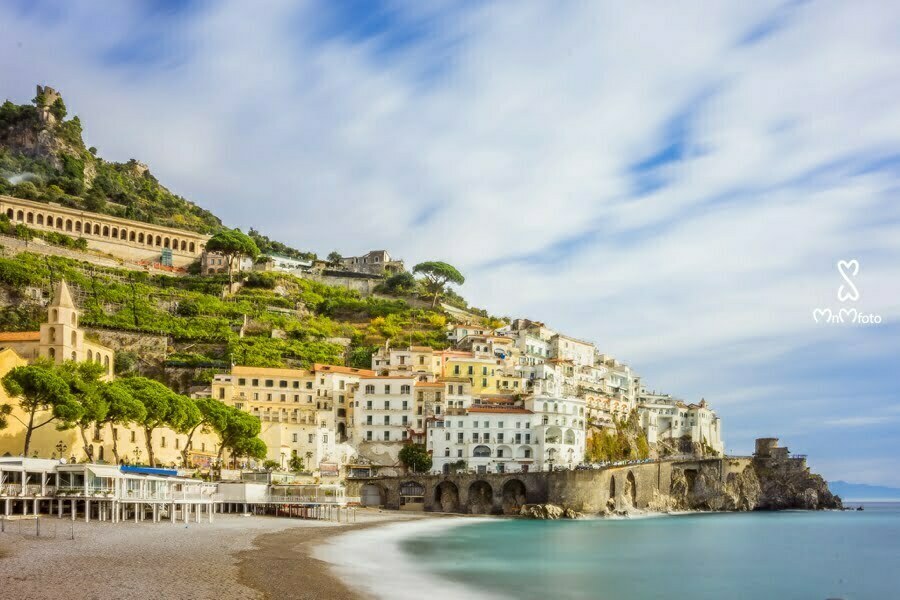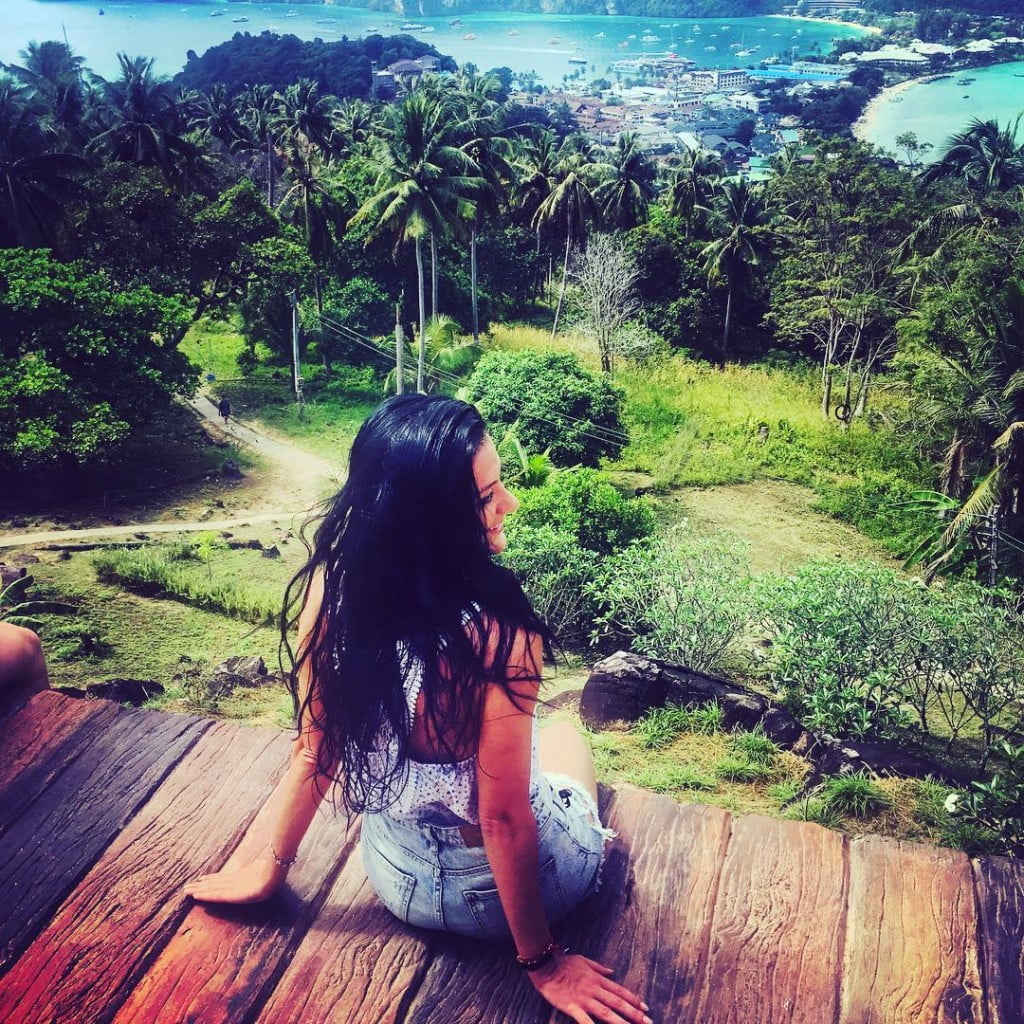 There is so much to do. Why not start today.
Call 9910697867 to know more and save up to 30% on your wedding.
Also, Don't forget to check WedAbout App on Android & iOS
Suggested Read:
1. Top 10 Mehendi design for your Wedding- WedAbout
2. Quirky Bride entry Ideas for you: WedAbout
3. Lehenga style to suit your body type-WedAbout
4. Give your wedding a perfect melody-WedAbout

Aspiring Marketer with a passion for Strategy, Promotions, and Campaign Management.
She is currently pursuing PGDM at Department of Management Studies, IIT Roorkee.

Latest posts by Chitransha Chauhan (see all)