And here we are with the most studied topic in our lives (most tried and tested too!!!)-Weightloss. The topic which finds a place in our daily to-do, it features in our yearly resolutions and certainly the most googled one!!! Weightloss for Brides-to-be is even more crucial. We want to look drop dead gorgeous in that wedding lehenga and we do not have time for Gym or Aerobics. The only saviour is diet hacks. What to eat? What not to eat? And what to replace?
Peeps Take a Note:-
Will See You, Cereals
Pic@Stylemepretty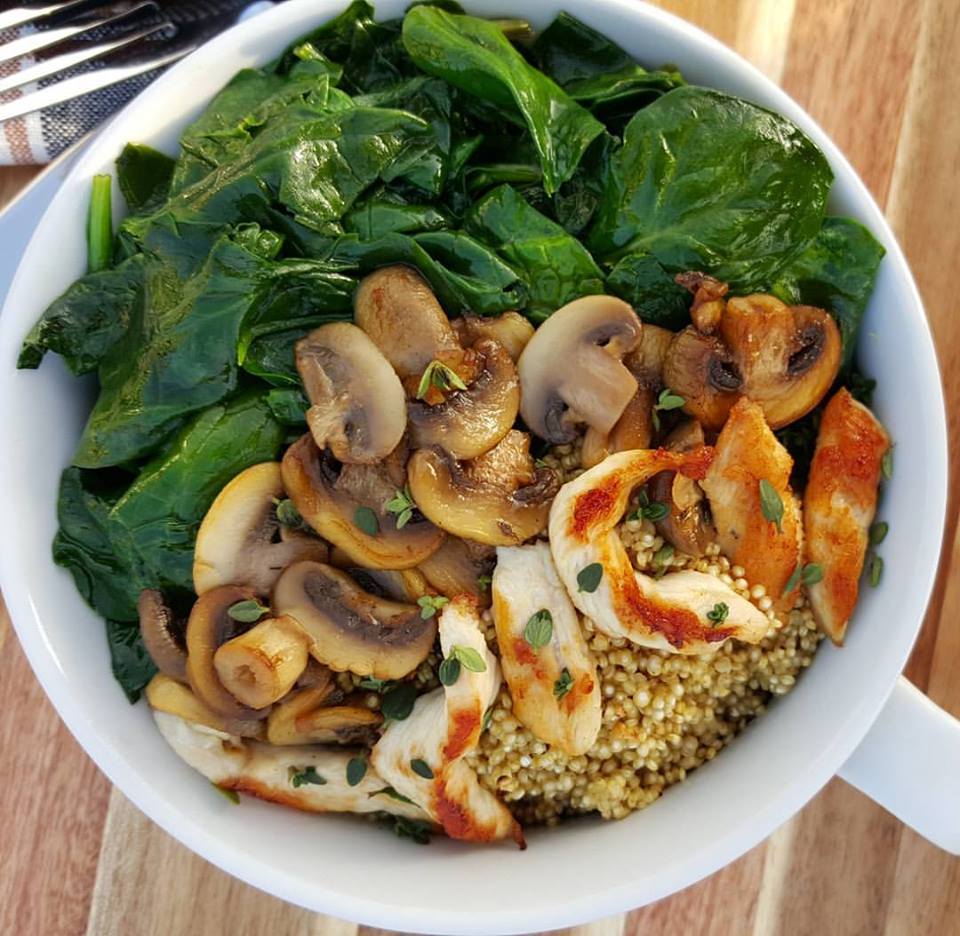 Pic@Pixabay
Washboard Belly turns the wedding Lehenga appealing.And for that flat belly, all you need is Grain Free Living. They say eliminate wheat to eliminate the belly. When you stop eating wheat you also bar the consumption of wheat laden processed foods like bread, cakes, pasta etc. Your Lehenga has not found prettier bride!!!
De-Bloat & Detox
Pic@Pixabay
De-Bloating is an essential diet hack for weightloss when we do not have time to hit the gym. The body often swells up due to water content and toxic acids. One of the most potent health hacks is the morning routine. During this pre-wedding period, drink water with de-bloat ingredients. It helps to flush out toxins. Warm water with lemon or overnight soaked fennel seeds or Apple Cider Vinegar work miracles. Resort to Ginger which comes with anti-inflammatory properties. Essential Pre-Bridal Detoxification!
Health in a Bowl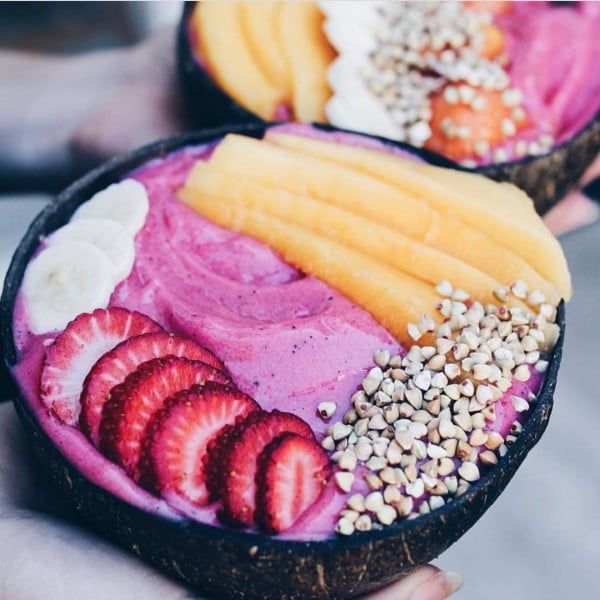 Pic@Nutrition Planet
The bowl-meal is making waves in the world of health. Indulge in the absolutely fit-bowl recipe for your weight loss goals. Easy to make, easier to eat and come with super nutrients. Whether it is Protein Bowl, Breakfast Bowl or simply Smoothie Bowl it has power punch of nutrients.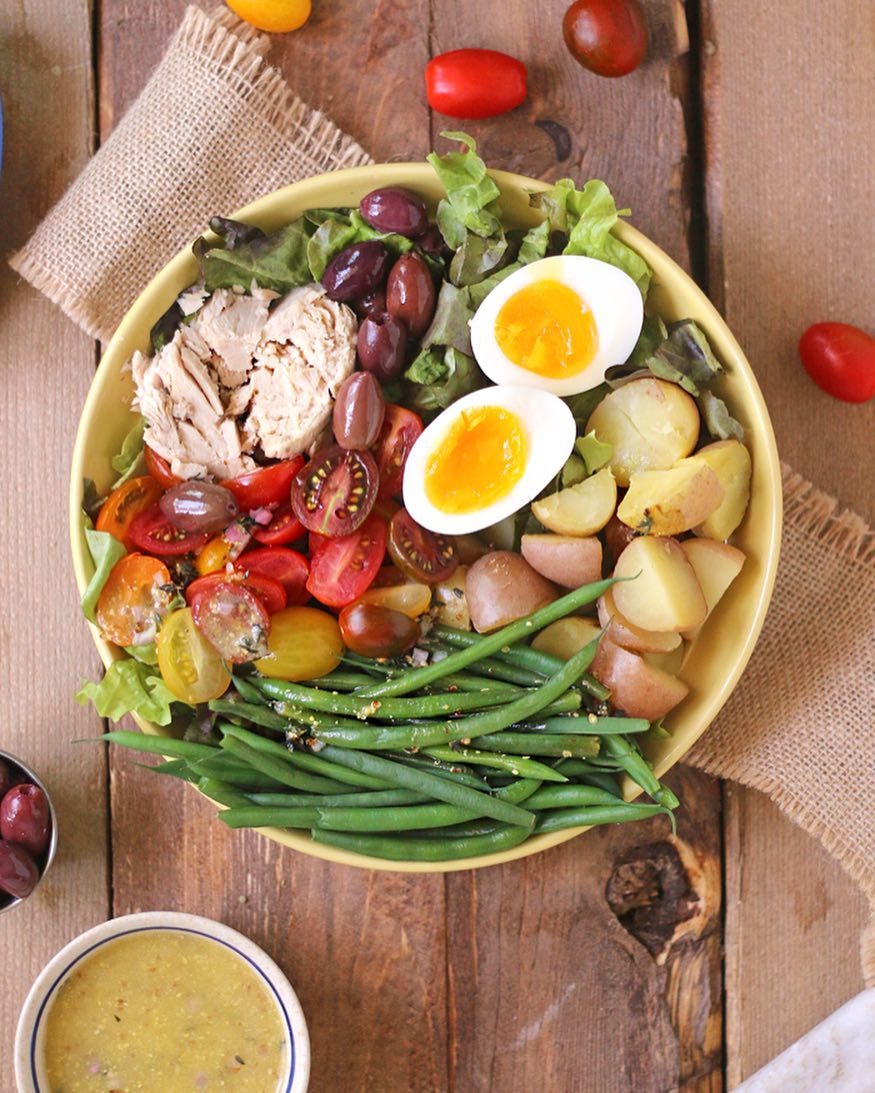 Pic@Healthnut
Bowl usually comes with good grains, fruits or vegetables and a protein. Bowl with Barbeque Chicken, Wild Rice and your favourite Greens topped with hummus is like a clean eating dream. Adopt the bowl trend and turn tad bit slimmer before wedding!!
Mandatory Breakfast
Pic@Pixabay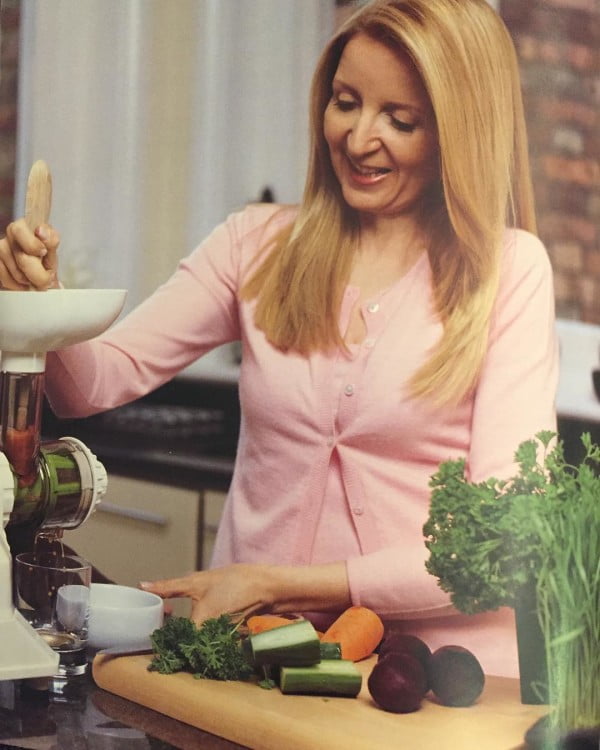 Girls, stop skipping your breakfast. Rushed for work? No time to whip up breakfast? Trust us when we say none of these are reasons enough for you take your body on the sluggish mode by skipping breakfast. The morning meal immediately activates your metabolism rate which helps you burn the deposited fat throughout the day. Breakfast is crucial for weight loss.
Pack Health from Home

Pic@Google
Work lunch is that greedy space where most of your healthy eating habits go for a toss. No time to pack lunch or often the dull lunch pack sits pretty at your desk while you gorge on that "Chole Bature" with your colleagues. The fast food lunch counts crazy calories!!! Prep your weekly lunches over the weekend and carry home-cooked Salads for weightloss. Home Made Salads with a combination of proteins and greens work wonders on your body and mind. Make yourself healthy lunch, open up your box and smile!!!
Healthy Munch-Ons at Work
You need to eat throughout the day for weightloss. Regular interval snacks keep your metabolism high and your body tends to burn calories throughout the day. You might intake healthy meals but when it comes to snacks you feel a couple of Potato Chips will not add on. It sure does.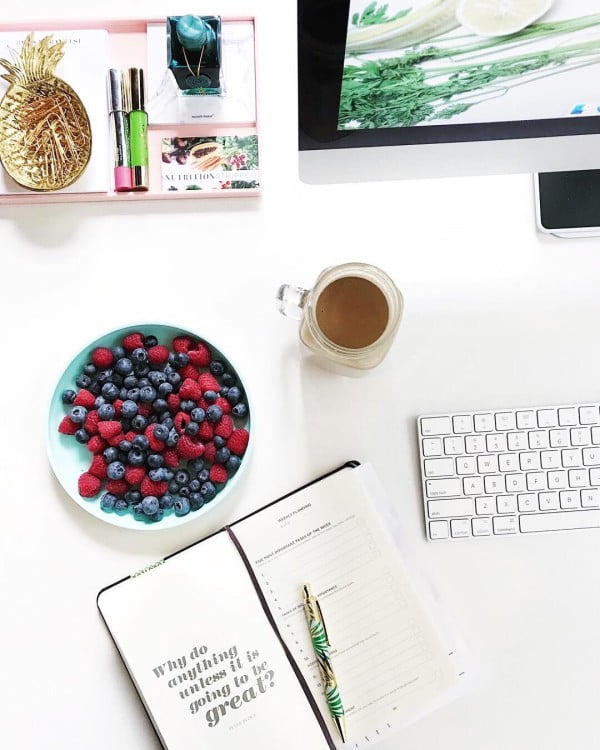 Pick up the habit of healthy snacks for weightloss. Snacks filled with good fibre. Fruits, Nuts and a whole lot of smoothies are just amazing snacks.
Ditch Caffeine
We all swear by the coffee spike. A cup of coffee instantly awakens the sluggish energy levels but you will be surprised to know it is a mere temporary effect. Energy starts wearing off soon thereby leaving us craving for more caffeine. Replace the coffee with Green Matcha Tea for weightloss. Extracted from Tencha Leaves, it is powdered green tea. Matcha helps to keep the body energized for cool 4 hours which in turn helps in calorie burn. It reduces anxiety level, hence it is more needed for brides-to be to release all preparation chaos. Switch over right now!!!
Friend in Carbs
Pic@Nutritionplanet
Carbohydrates are enemy to the woman on diet. However, carbs are as much needed for energy. For healthy weightloss, let your kitchen make way for the good carbohydrates. Newest carbohydrates which seem to catch the fancy of fitness freaks are Avacado and Quinoa. They are great in taste and healthy fat needless to say. Even our age-old Kitchen favourites like Sweet Potato or Beans are good carbs!!! PGorge and Be Happy!!
Deserts Which Are Not Desert
Pic@Nutritionplanet
You treated yourself with that huge pastry on your colleague's birthday. Knock Knock!!! Sugar is an absolutely no-entry zone for you especially with your wedding knocking the door. But that does not mean you have to give up on the dessert craving. Again substitute bad sugar with a healthy dessert for weightloss. Greek Yogurt and universe of healthy Pancakes are your go-to dessert. During that late night chat with your Bae, indulge in Blue Muffin Pancakes or Pomegranate Pancakes!
Drink Water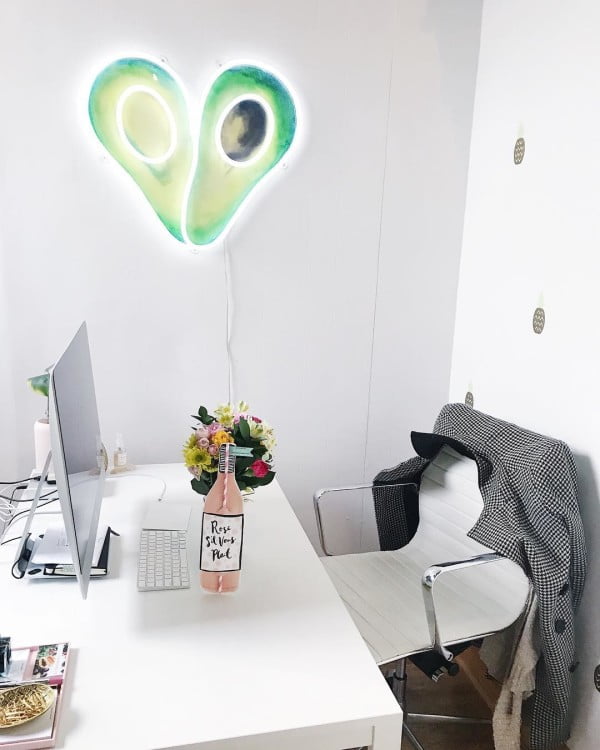 And finally, Drink Water!!! Drinking water increases the calories you burn. Reports suggest drinking 0.5 litres water increase the number of calories burnt in an hour. Every time you sip water, your body needs to work to burn the calories leading to weightloss. Sip for super hot body!!!
Check WedAbout on Android & iOS
More Tips:-
Weight gain Tips for Lean Brides
Preparation Tips For Brides-to-be
Latest posts by Sinjini Saha (see all)