Home to Thai Summer Palaces, Hua Hin is a refreshing mix of city and sea. Once a sleepy fishing village, today it is bustling with lively markets and water sports. Marked with cosmopolitan ambience and global food, it is a quaint favourite for Destination Wedding. Due to Indian touch, this uber gateway is catching the eye of lovebirds back home.
Location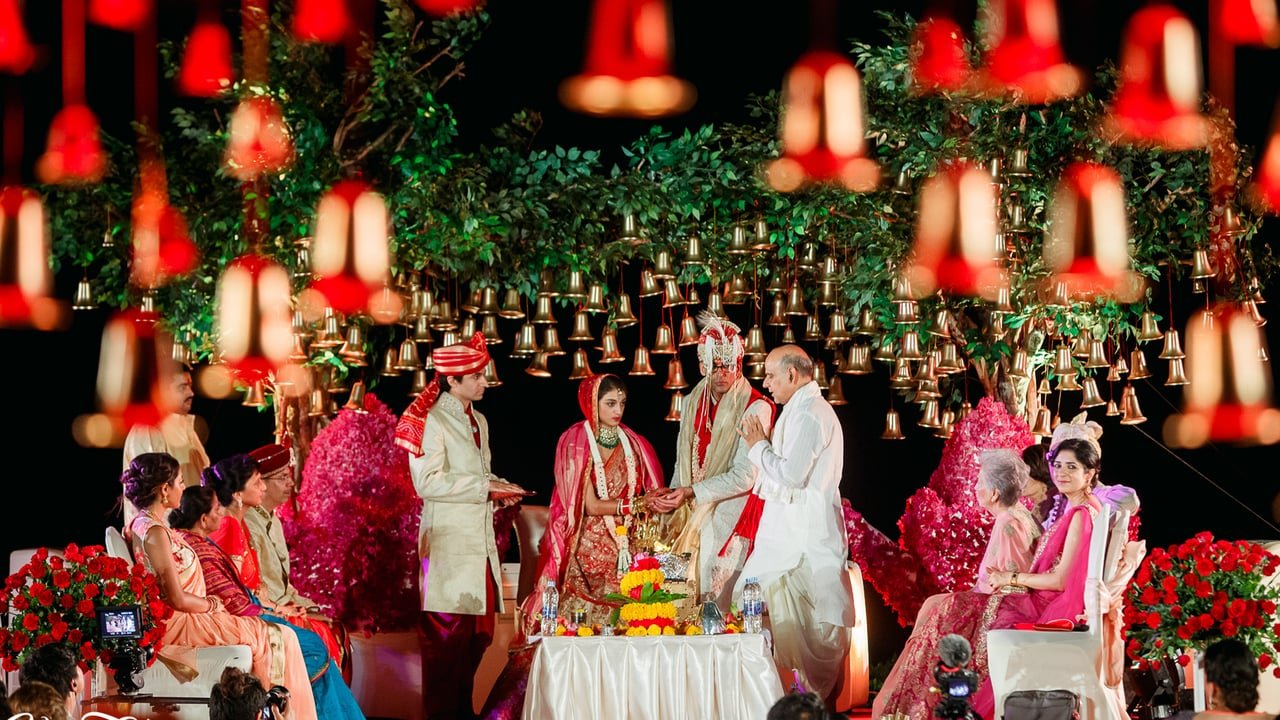 With the Andaman Sea to the West, Hua Hin is a seaside retreat on the Gulf of Thailand. It lies in the Southern Thai Province of Prachuap Khiri Khan. 3-hour drive from Bangkok, Hua Hin is apt for Destination Wedding.
Weather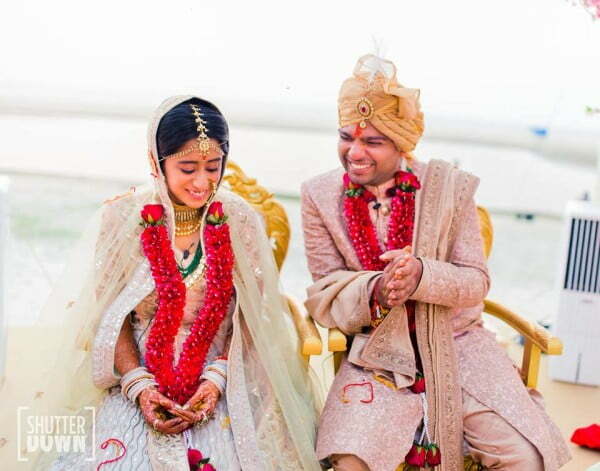 Pic@Shutterdown
Hua Hin faces pleasant tropical climate round the year. November to February is the best time which is also the usual wedding phase for Indians. It is a top Winter Wedding Destination. May to October sees rains and it might not be the best season for wedding.
Planning
Start planning at least a year in hand. It is wise to plan a pre-wedding trip. It might add to your cost but it puts you right in the thick of affair. It helps you to spot perfect venue, get to know local vendors and get a local feel-vibe of the destination.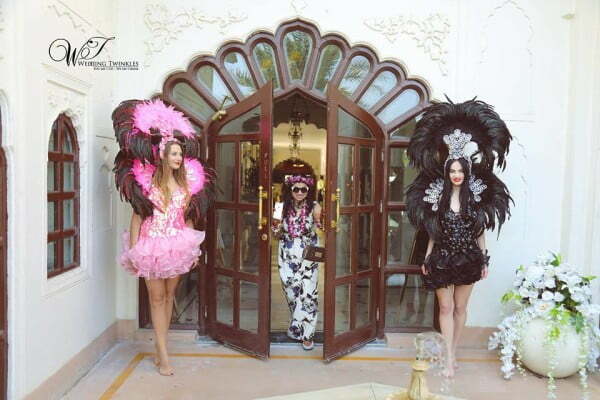 Accommodation- Research and vendor search are needed to book the right venue. It must have ample space for all the wedding ceremonies. It must host all the guests without getting them jostled. Hotel near to the airport is always handy.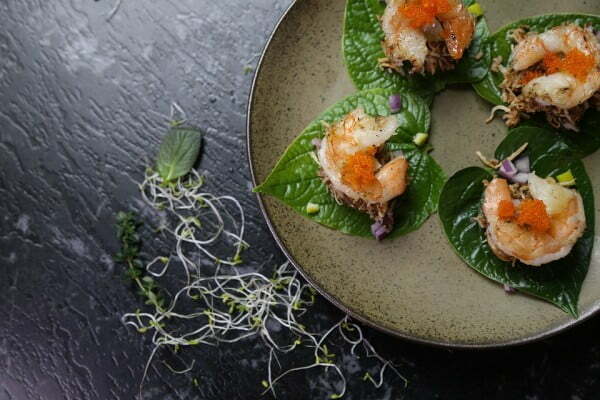 Pic@Google
Food-You will be surprised to know Hua Hin has Indian restaurants. There is expert Indian Chef to whip up a storm for your wedding cuisine. Serve fresh seafood for that Thai twist.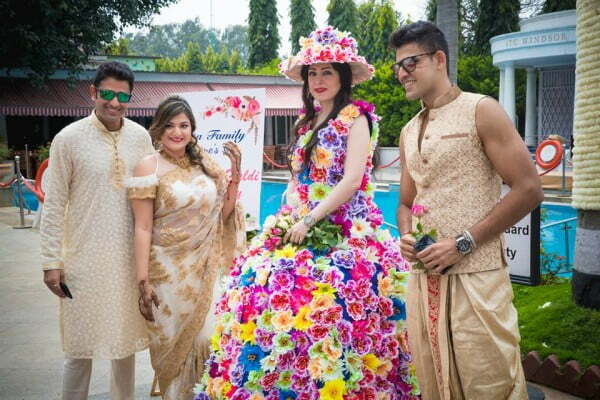 Pic@Arjun Mahajan
Guests-Guests take leave from work to be part of your special day. You got to make the process seamless. Invite your guests well in advance. Whether it is the stay or transportation or travel papers, ensure smoothness.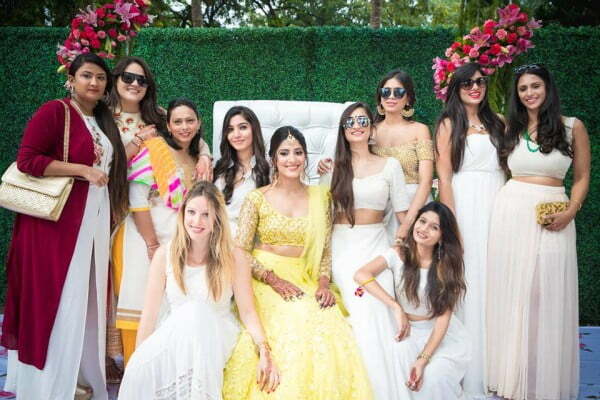 Pic@Arjun Mahajan
For guests who are unable to attend the destination wedding, arrange small get together at home.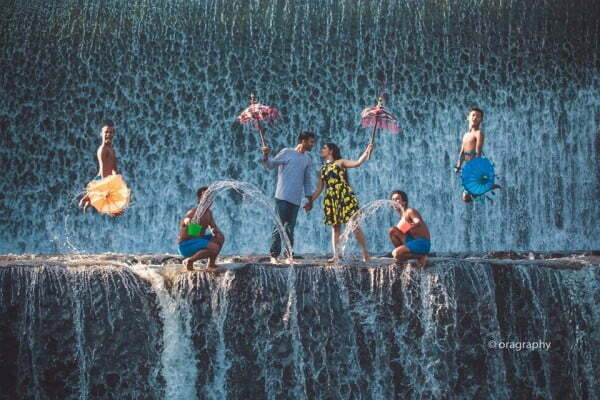 Arrange for guests fun like no other.Watersports is the best leisure in Hua Hin. Snorkelling or Swimming, this beach makes up for a buzzy wedding weekend.
Pre-Wedding Photoshoot
Beach Photoshoot
Pic@Shutterdown
The exotic locale is a top reason for Hua Hin to be your wedding destination. Breathtaking pre-wedding photoshoot just cannot be missed.
Wedding Themes
Beach Wedding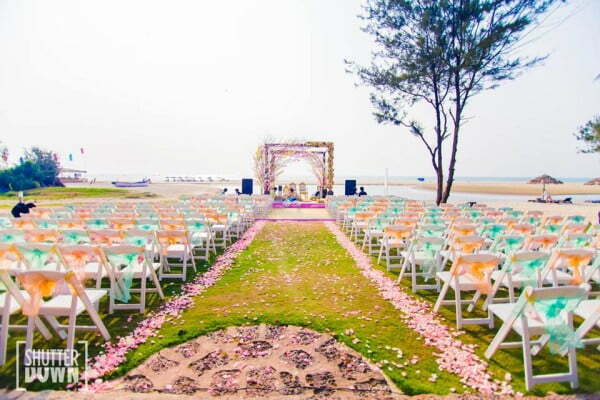 Pic@Shutterdown
Home to quaint beaches, Beach Wedding is a hit. A romantic and relaxed wedding in sun and sand is just what you need. Khao Takiab or Suan Son are lovely beaches.
Floral Wedding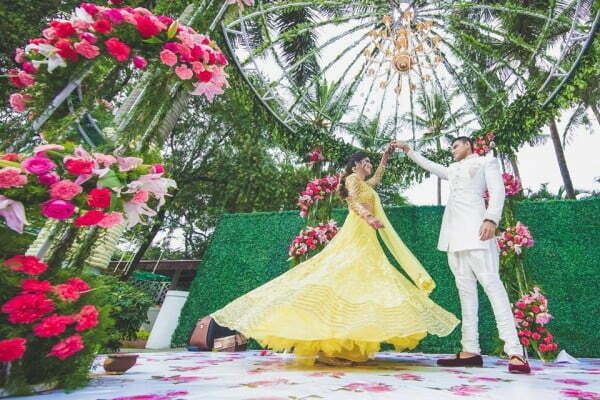 Pic@Pixelstory
Hua Hin is known for fresh flowers. Predictably, every wedding has stunning flower decor. Whether it is the mandap or the seating, flowers keep the theme pretty.
All White Wedding
Pic@Coolbluez
An all-white Thai Theme Wedding is super. White orchids, white feathers and white drapes are charming
Venues
Sheraton Hua Hin is a popular destination for Indian Wedding. 240 guest rooms and lavish lagoon swimming pool are key highlights. Wedding packages serve all your needs.
Hua Hin Marriott Resort & Spa- Nothing can be a more beautiful venue than the lush gardens of this Thai Style Resort. Beachfront location and 8 event rooms host all wedding ceremonies.
Pic@Hyatt Regency
Whether you plan for an intimate wedding or gala event, Hyatt Regency Hua Hin fits every bill. Ample space coupled with super wedding packages is ideal.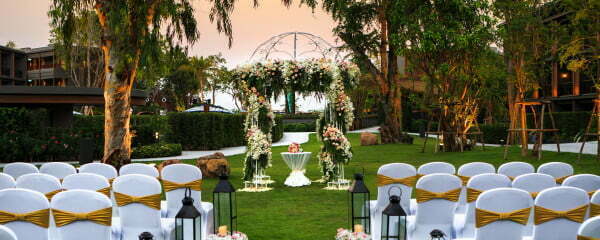 Pic@Aleenta
Move away from 5-star hotels and plan a cosy wedding in Aleenta Hua Hin. A tailor-made Beach Wedding with apt music and food is wow.
Cost
Pic@Pixelstory
When compared to Wedding in Western Countries, wedding in Hua Hin is cheaper. Hua Hin wedding costs as much as a wedding in Goa. Airfare, stay, food or decor all come at a reasonable cost.
Why Hua Hin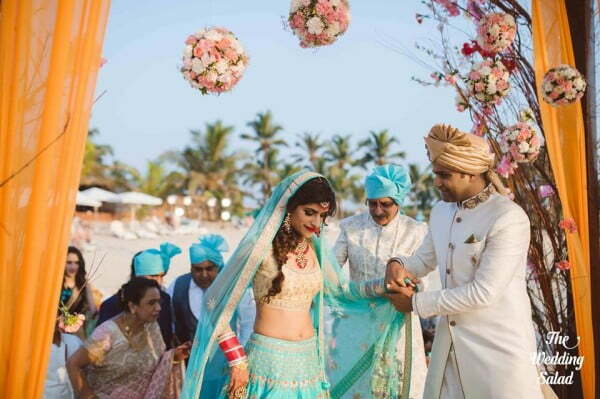 Pic@Wedding Salad
Hua Hin gives you perfect escape for a customized wedding. The venues with the facilities suit need for every couple.
The natural setting of Hua Hin makes up for stunning décor. Fresh flowers add autumn touch.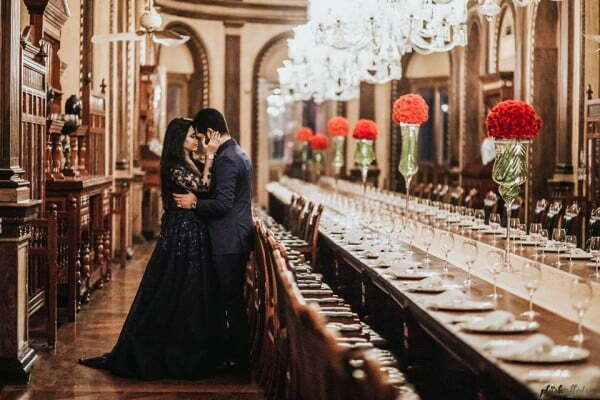 Pic@Wedding Salad
Wedding in Thailand has become a trend. That leads to great wedding packages. They include planning and organization while the couple is in India.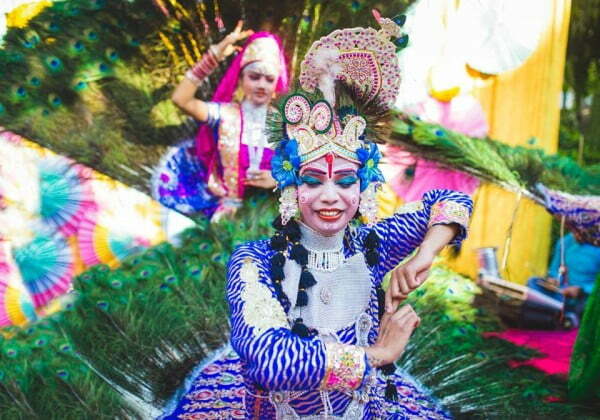 Image Source@Jodi Clickers
Indian culture has similarity with Thailand. Thai food has evolved from India and China. Indian population lives in Thailand. No other foreign place shares such closeness to India. Wedding in Hua Hin is almost like marriage back home.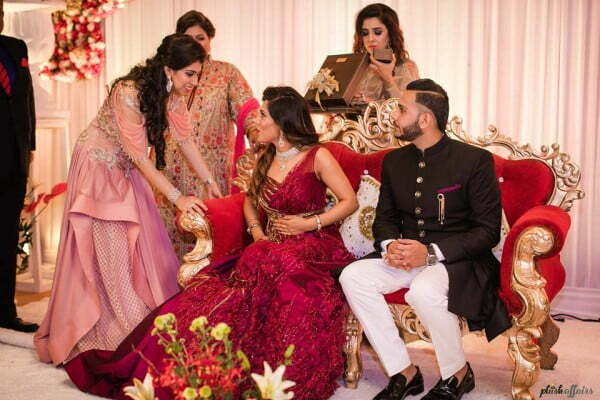 Image Source@Plush Affair
Feel like having a wedding in Hua Hin?  All you need to do is dial a wedding expert.
For that neat wedding in Hua Hin, call WedAbout at 9910697869 and save up to 30%
More Ideas:
An exotic wedding outside India
Latest posts by Sinjini Saha (see all)