Going to a beach darling? Confused about the dresses and outfit? Bikini or something else?
Stop!
You reading the right blog. We do have different body types and we all cannot wear something that seems uncomfortable to us. Right? Check all the pointers and choose your attire to look fashionable in your honeymoon diaries/bachelorette.
The bikini lover: Those who can flaunt on their body and do have the confidence to wear bikini should definitely choose this. If you are not one of them then get the negativity out of your head and allow yourself to feel good about your body.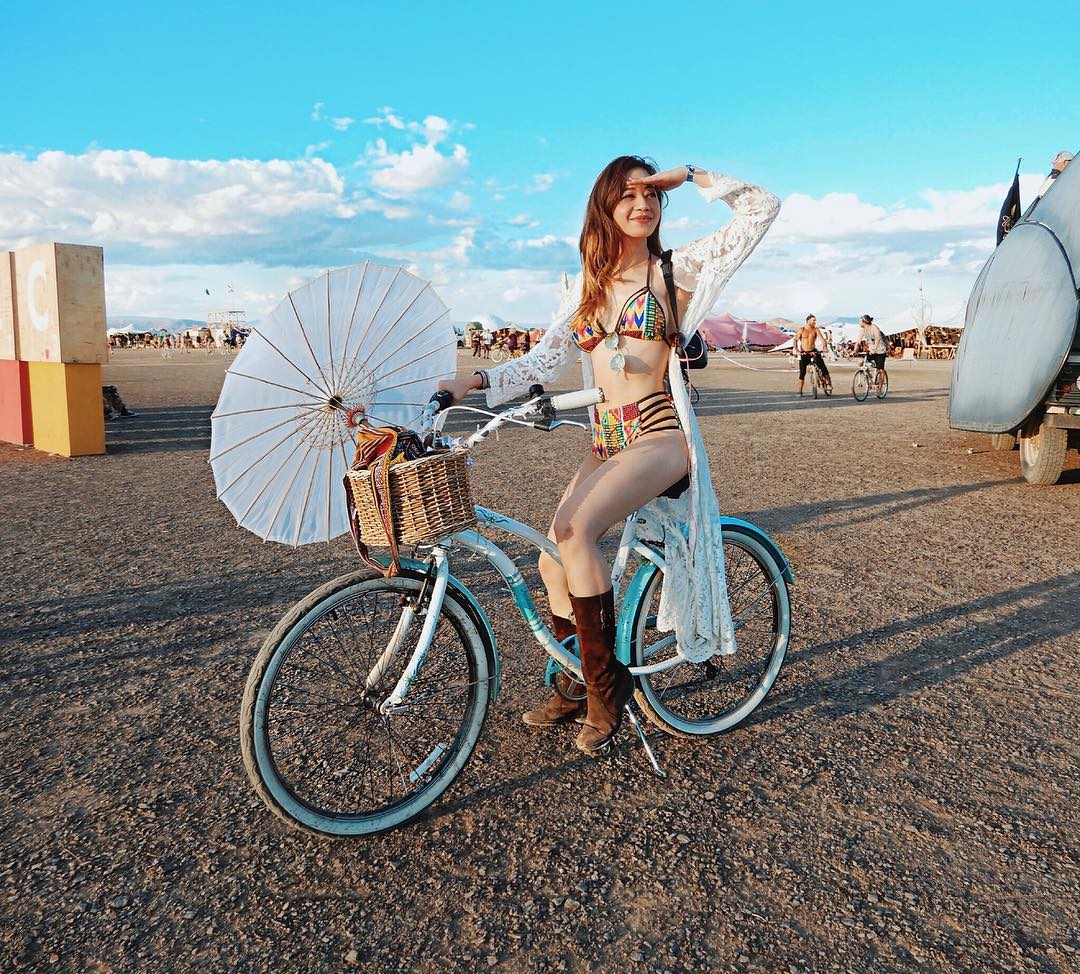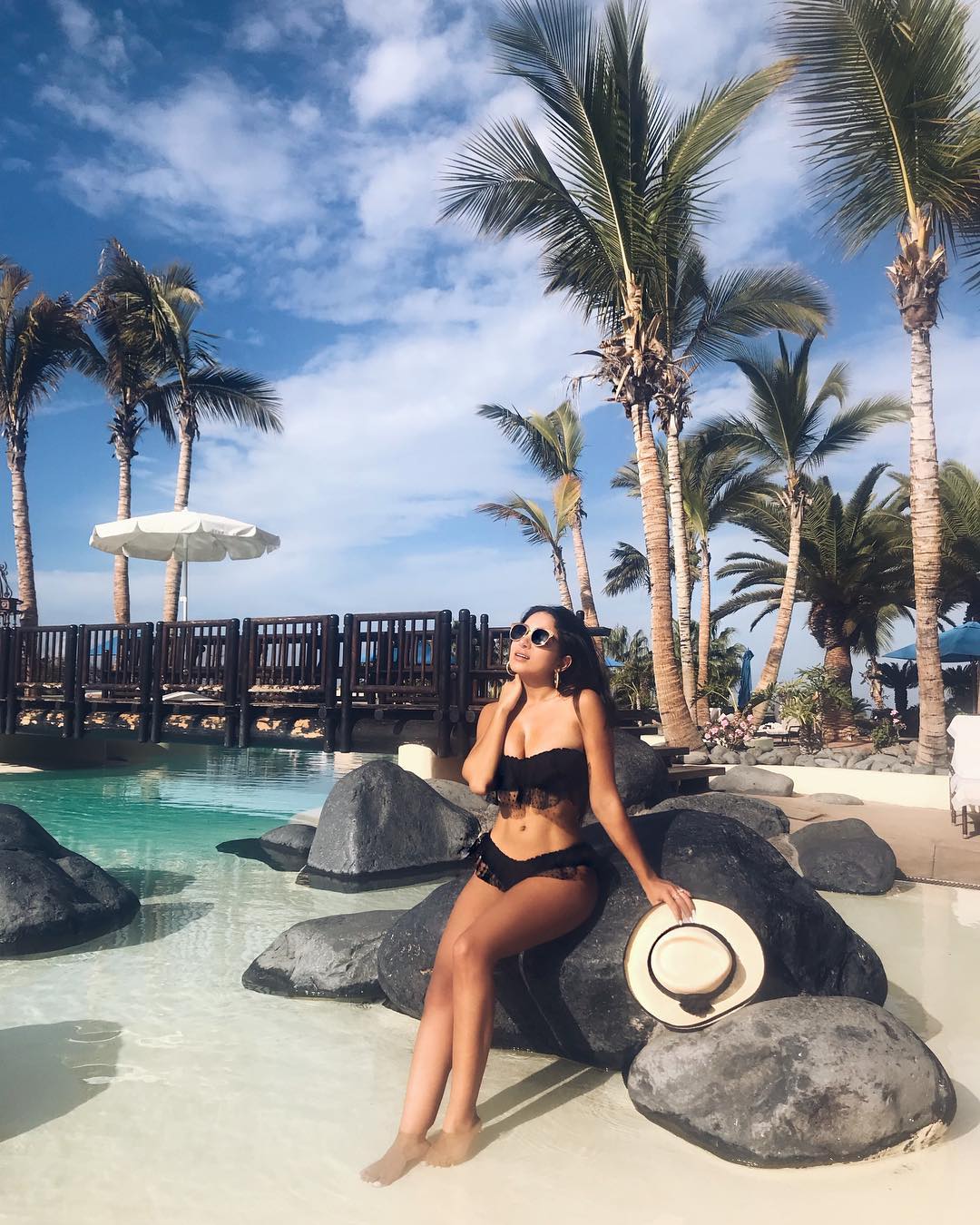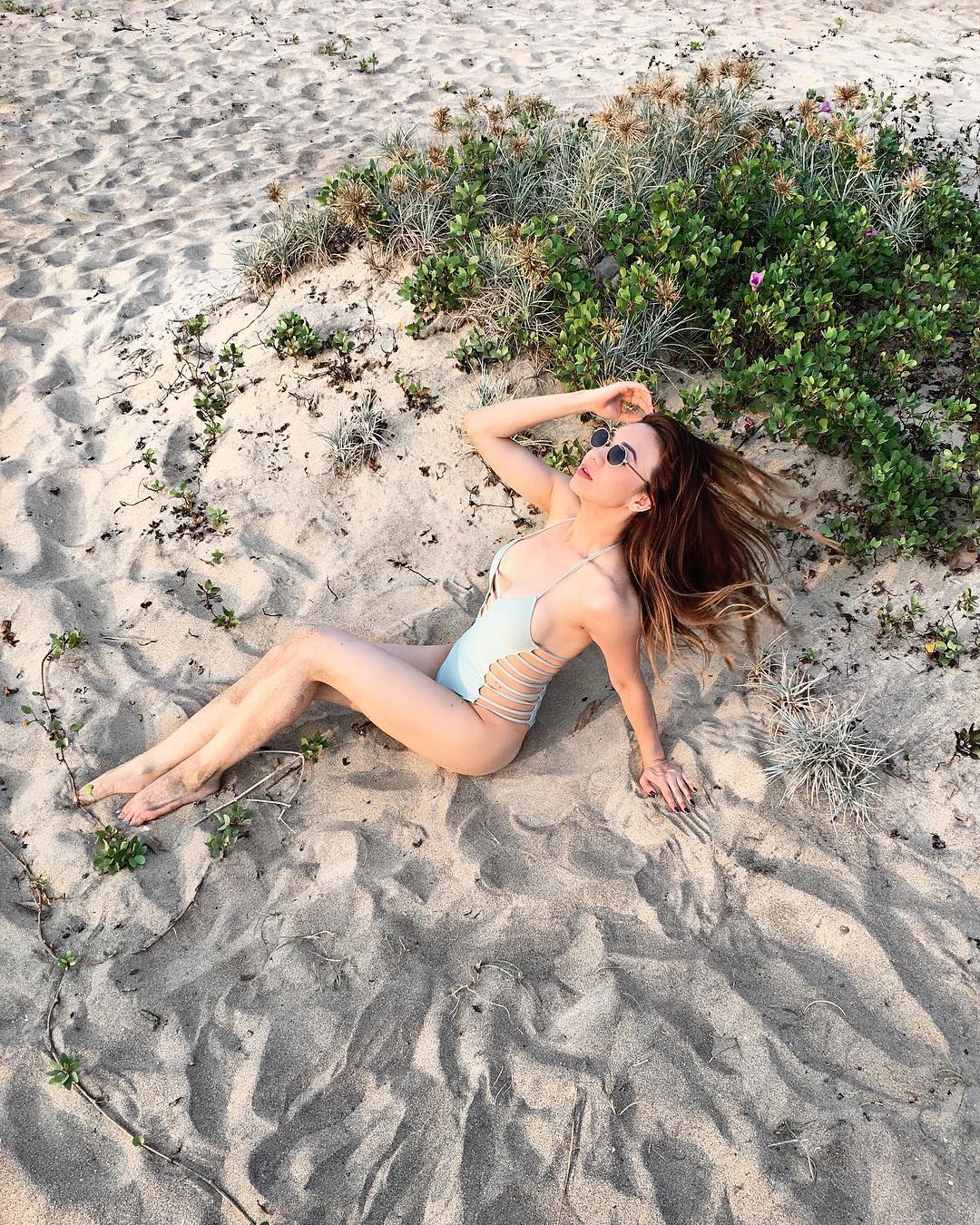 2. When you have nothing to wear, pick denim: An investment on denim is always helpful because it goes with any blouse and is always in fashion.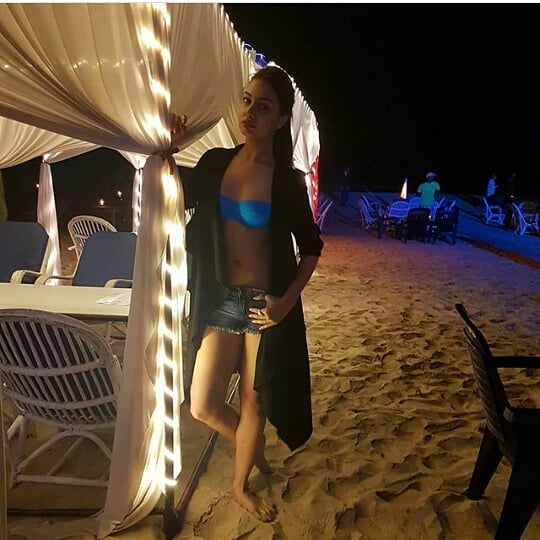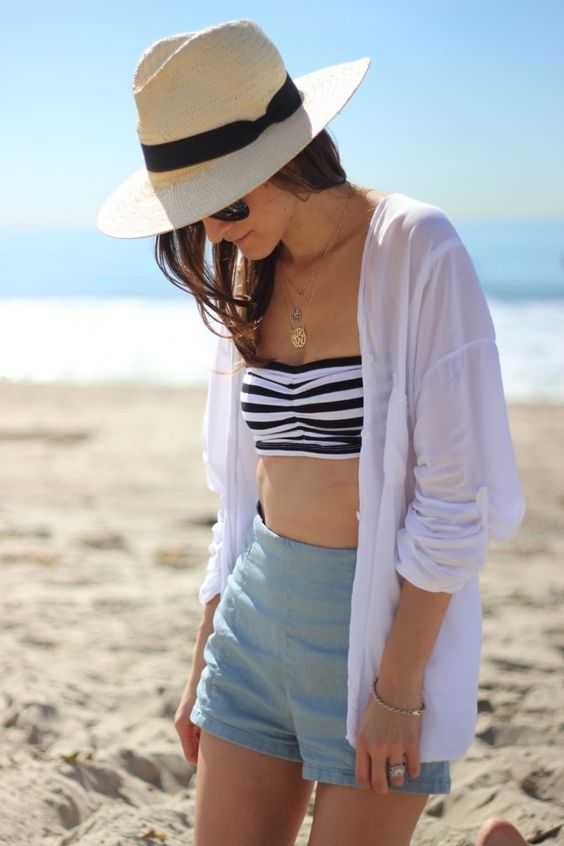 3. Because floral dress has cute details: From that scene-stealing summer party dress, to the Formica prints that will energise your beach giggles.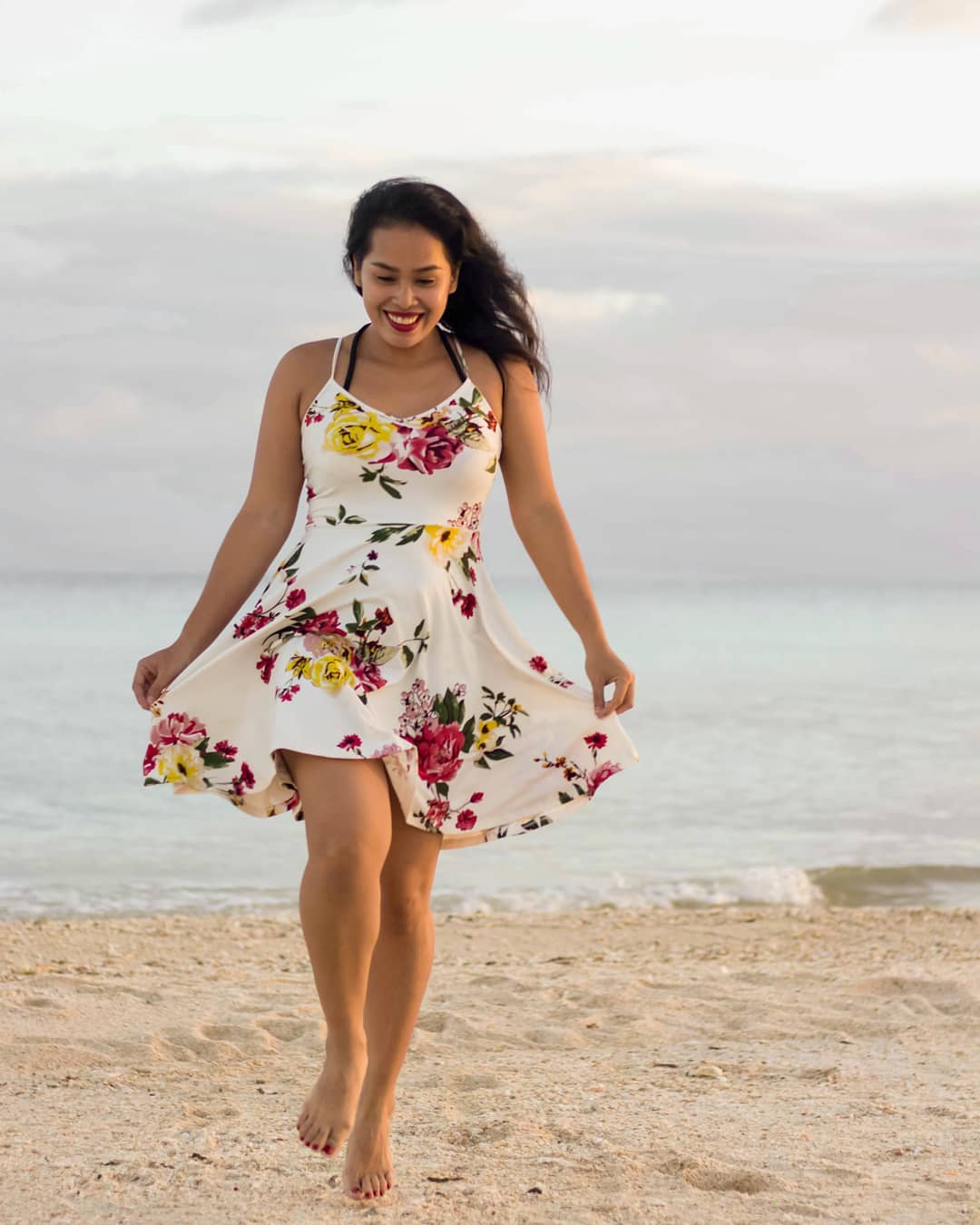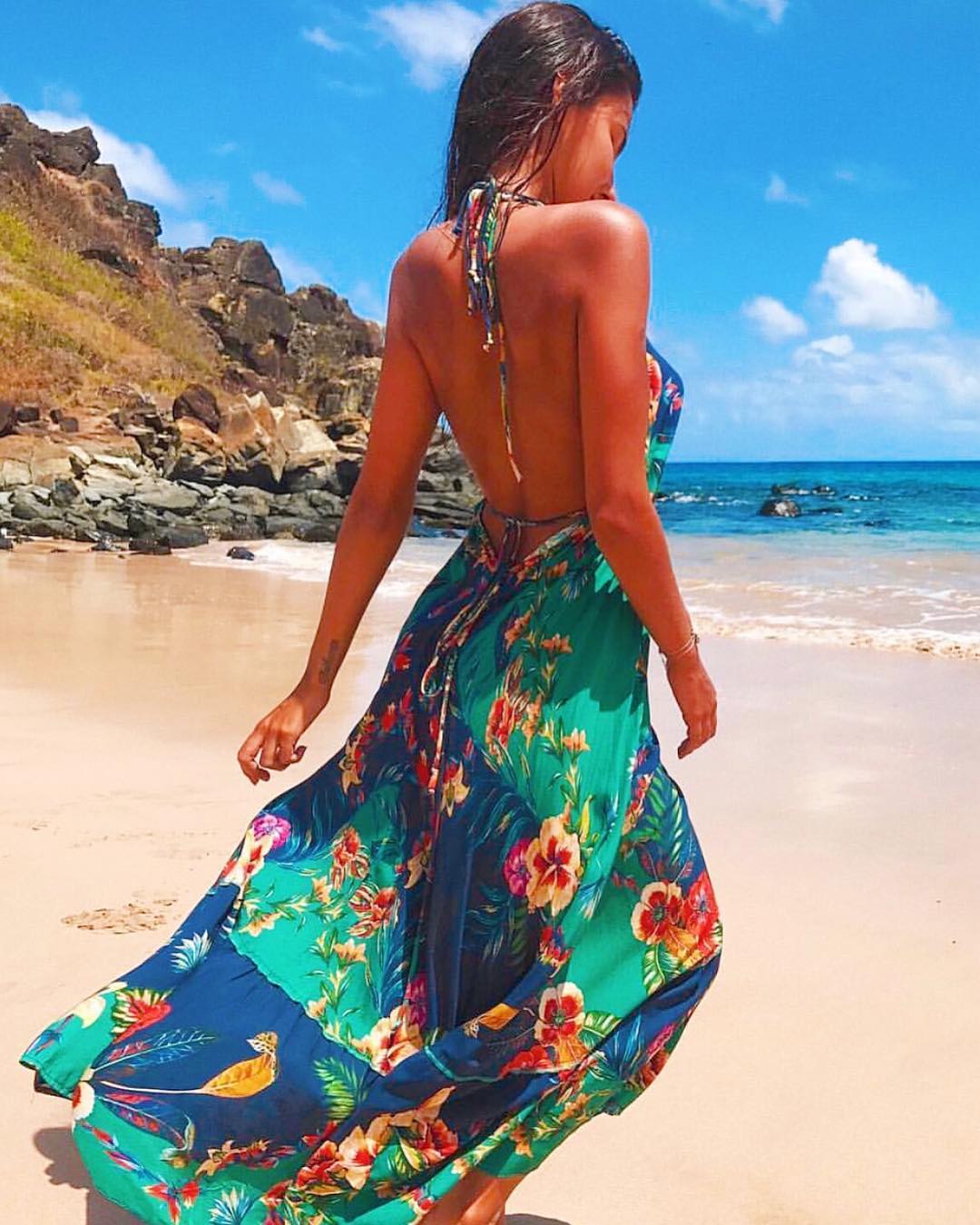 4. Simple yet classy: Add a bit of sophistication and class by wearing these plain dresses. All you need to do is the hair and don't forget to apply the sunscreen.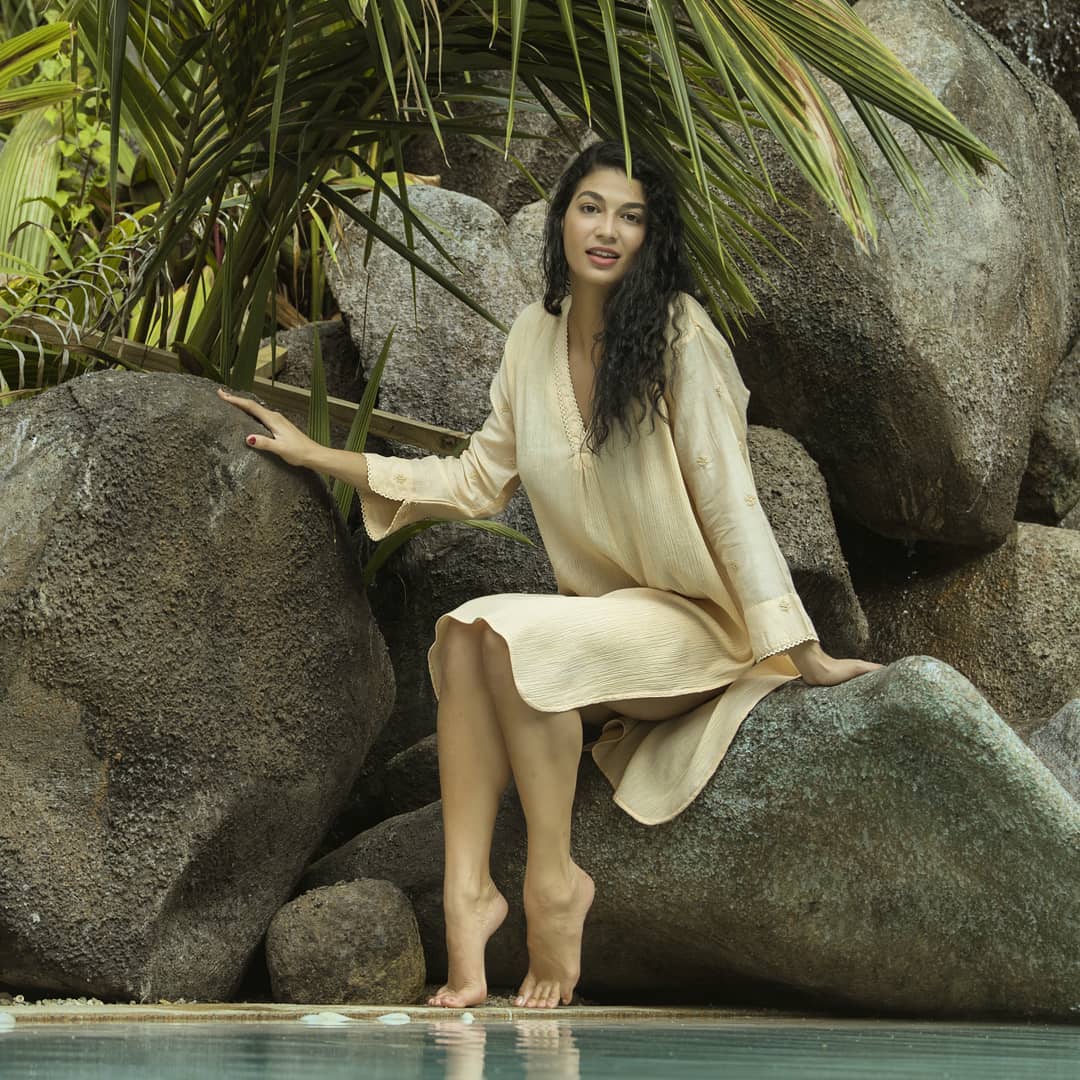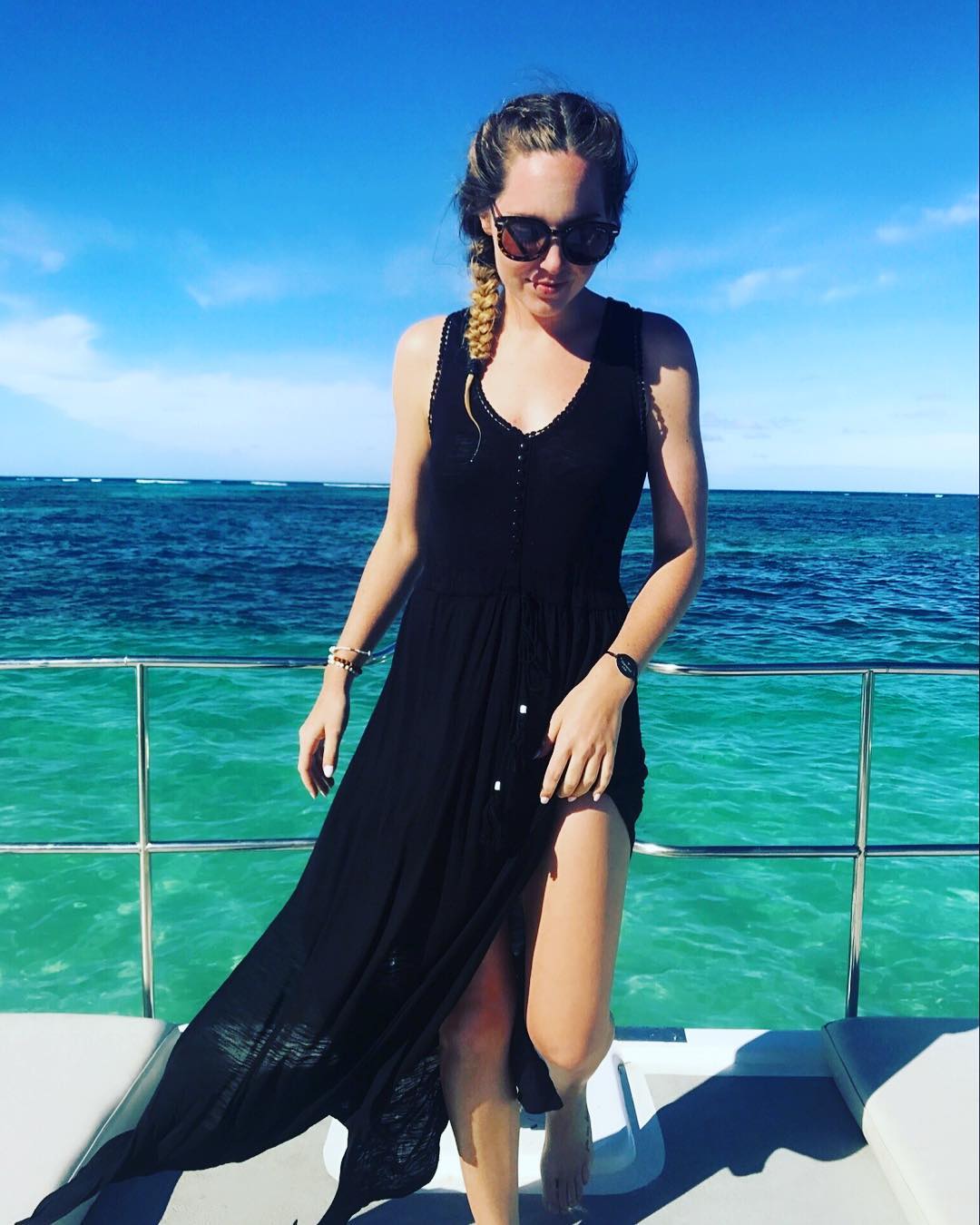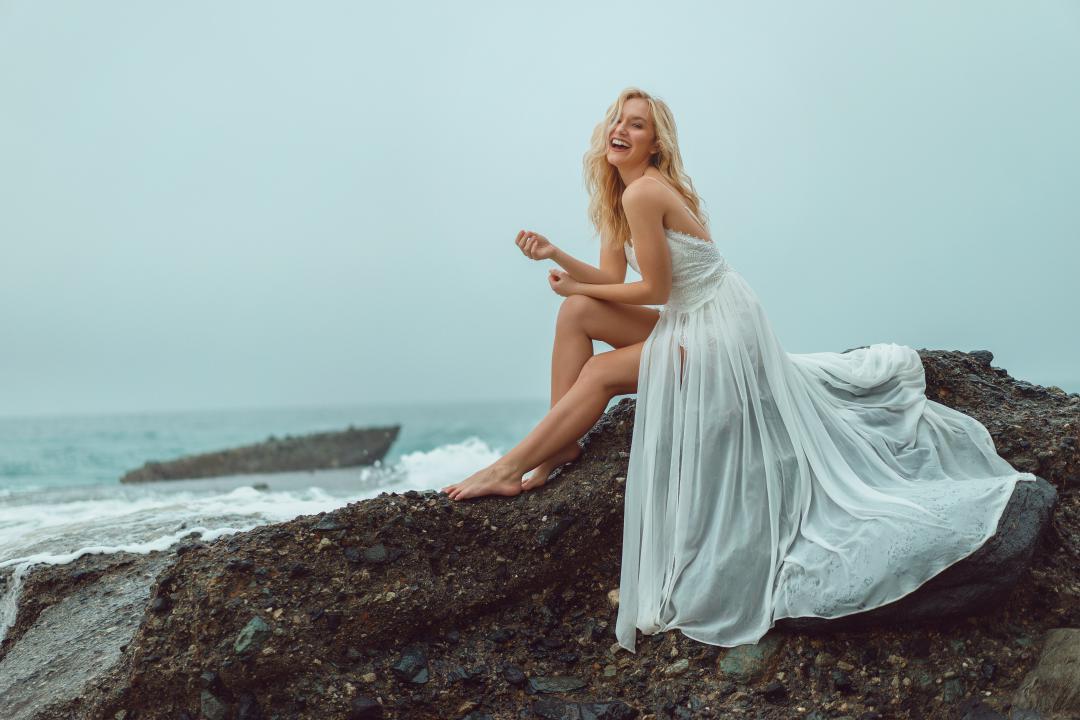 5.  Maxi dress is always beach ready: Not only is the maxi dress all kinds of fun to wear, but this fancy floor-grazer can work for almost any occasion. So, you can spend on this.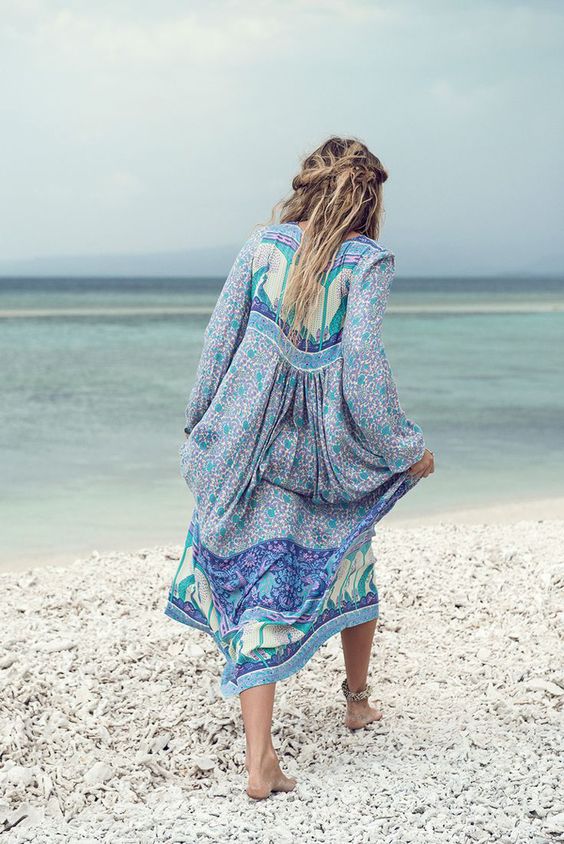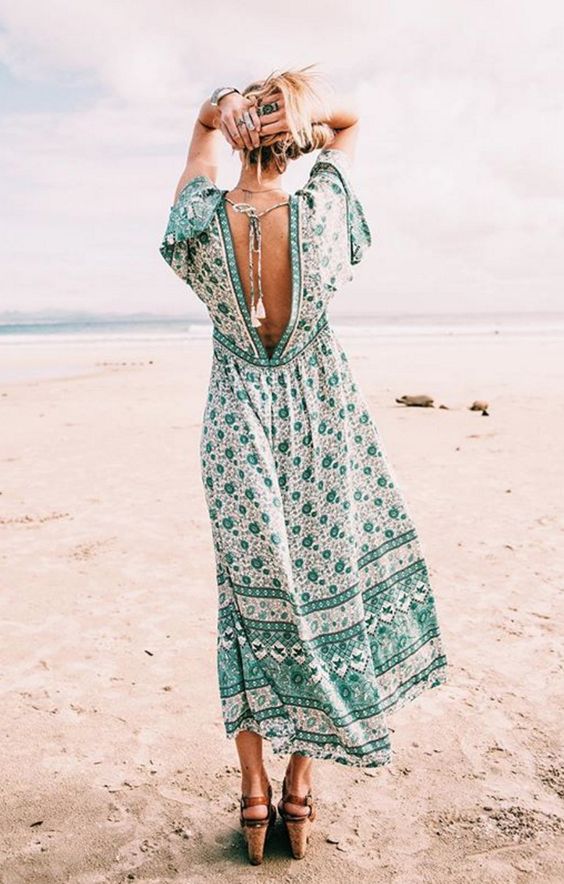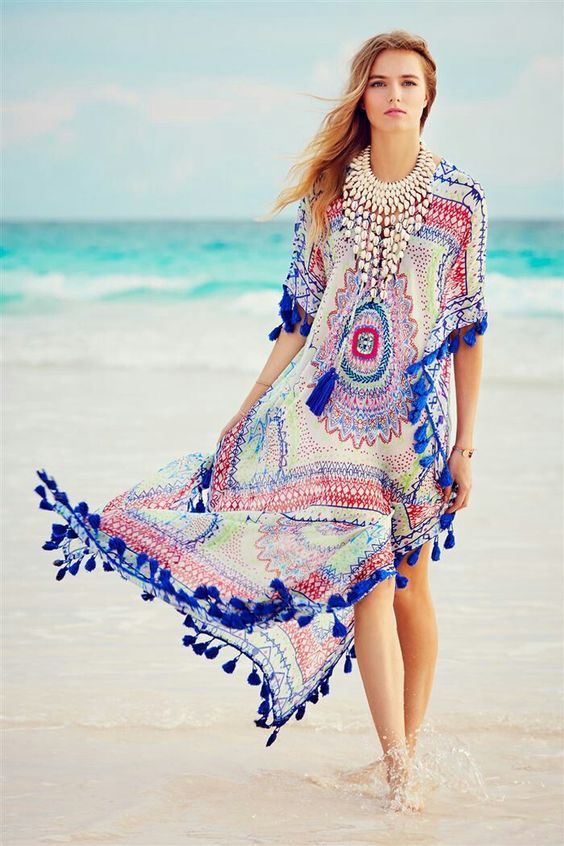 6.  Noodle strap: Noodle strap is simple, sleek and sexy! Go on, take a look – 'cos we're sure you won't hesitate to wear that spaghetti top ever again!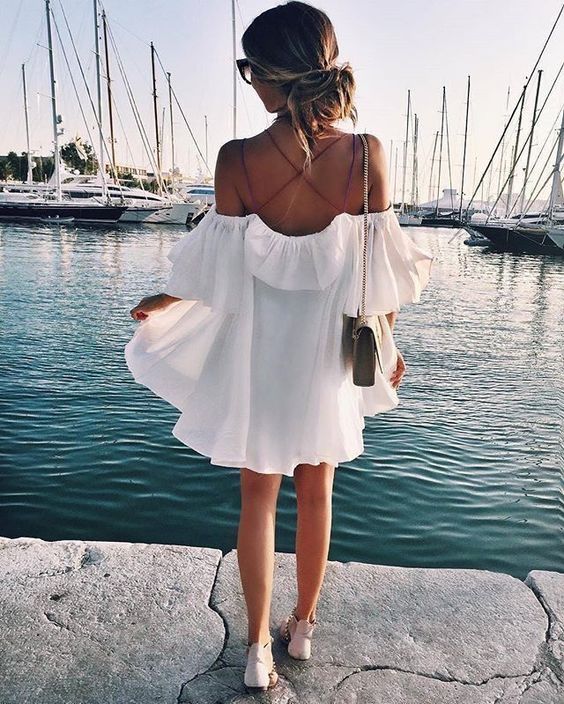 Connect with WedAbout and get more tips on wedding ideas & booking your honeymoon. Call us at 9910697867 and save up to 30%.
Download WedAbout on Android and iOS
Read More:
Latest posts by Sumedha Puniani (see all)